Four youths' fates divided by money in High Society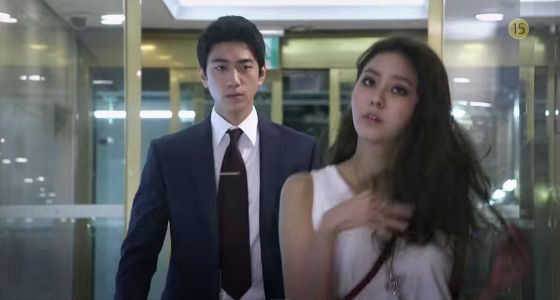 Not that I wasn't a fan of High Society's first teaser that skipped straight to the kisses, but the second teaser is out and it gives us a better understanding of our central characters and the lovelines. The new SBS Monday-Tuesday drama is about four young people on very different sides of the rich/poor divide, the effect that money (or lack thereof) has on their futures, and the ways they each defy expectations.
UEE (Ho-gu's Love) stars as a chaebol heiress who doesn't play by her family's rules: Despite being told that she can't do a single thing the way she wants because she was born into her uber-rich family, in the teaser she declares that she's going to marry for love, and on her own terms. She lies about her background and takes a liking to Sung Joon (Hyde, Jekyll, Me), a young man who hides a fierce ambition to overcome his dirt-poor roots.
He's friends with chaebol heir Park Hyung-shik (What's With This Family), who reminds him at every step of the way that life is fundamentally unfair, and the disparity between them also drives the hero's hunger. In the teaser, Sung Joon says, "Do you know what pride really is? It's not letting someone else hurt you," as we see him struggle with his jealousy.
When UEE shows up for a blind date looking for a fight, Park Hyung-shik says, "Do you know what I hate most in this world? Becoming a hogu [fool]," and follows up the meta-joke with a glass of water over her head. It looks like he'll have a loveline with Im Ji-yeon (Obsessed), a good-natured girl from a modest background who yelps half in jest, "I've never seen a chaebol's son before! Jackpot!"
UEE ends up picking up a part-time job for her cover life as a regular ol' non-heiress, and the girls become fast friends, setting us up for some awkward double-dating scenarios, methinks.
The tagline from the teaser is: "There is one word between happiness and tragedy: money. There is one word between happiness and tragedy: love. The love of unequal youths who each dream of different worlds." I'm still not sure if this drama's going to defy social inequality or give it more power, but a reverse-Cinderella tale is as good a place to start as any.
High Society premieres June 8.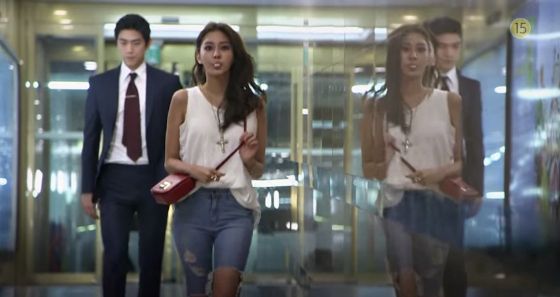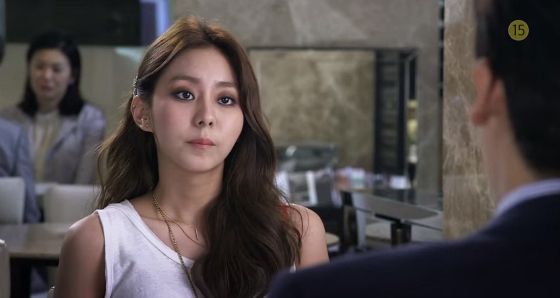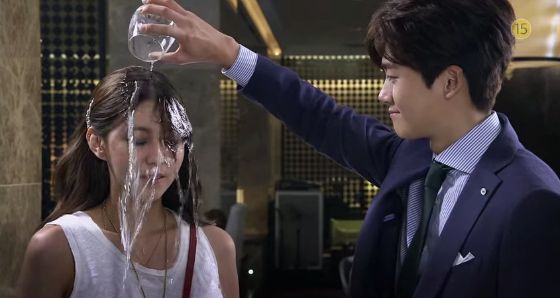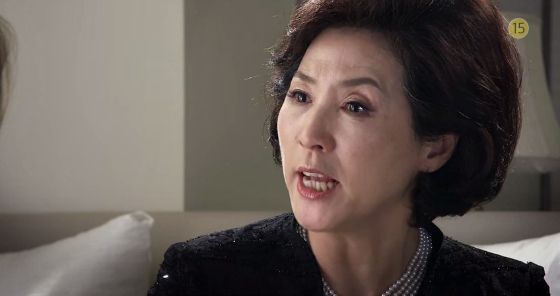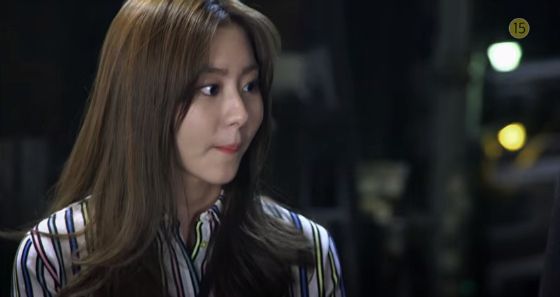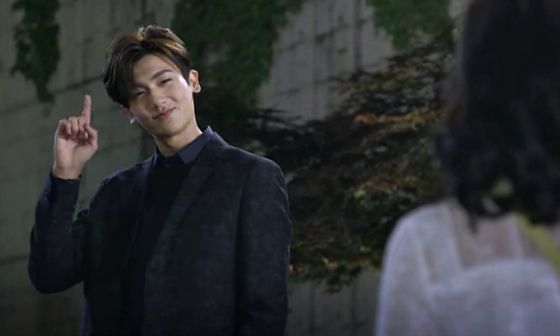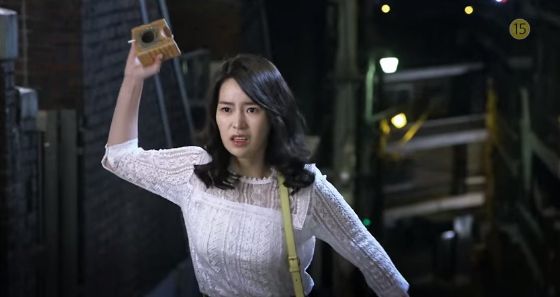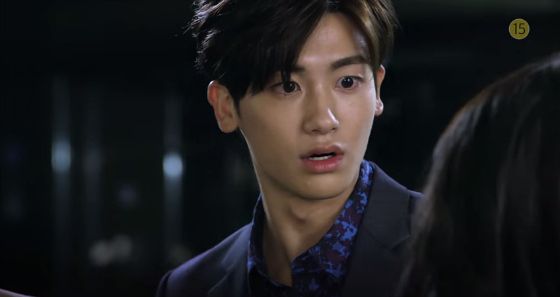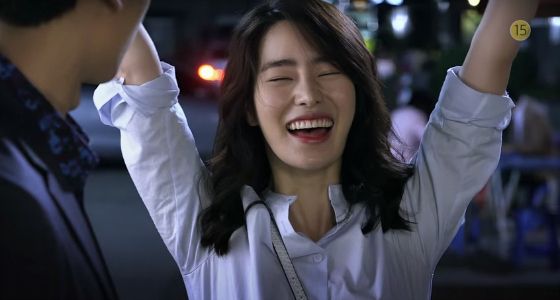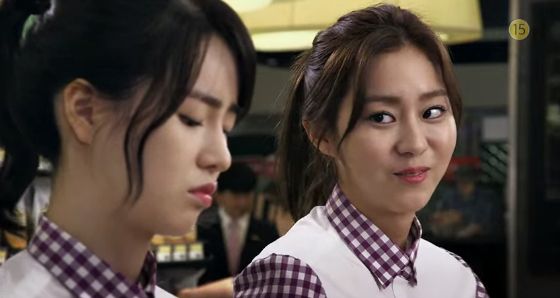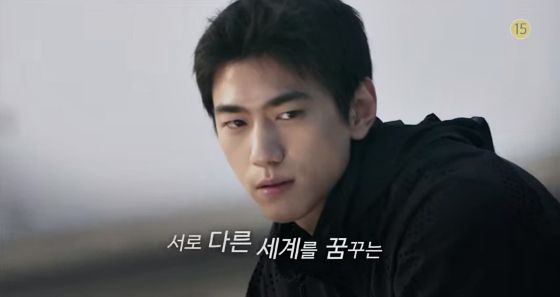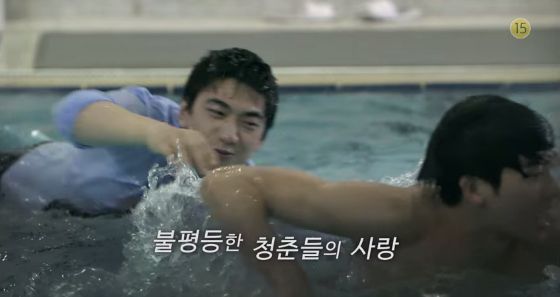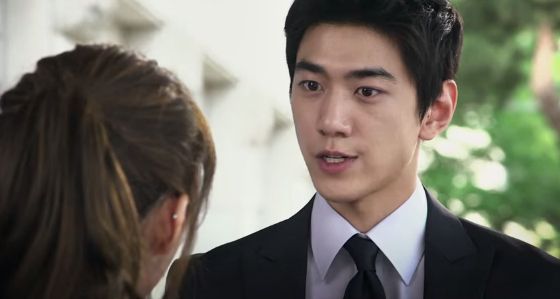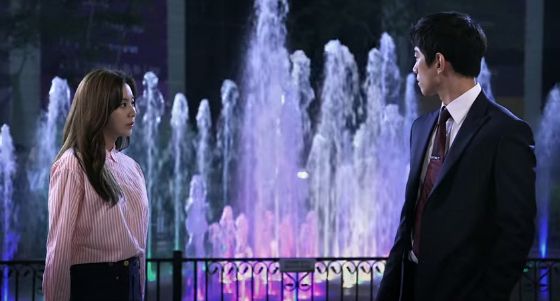 Via DongA
RELATED POSTS
Tags: High Society, Im Ji-yeon, Park Hyung-shik, Sung Joon, UEE