Chae Jung-ahn to challenge Kim Tae-hee in Yong-pal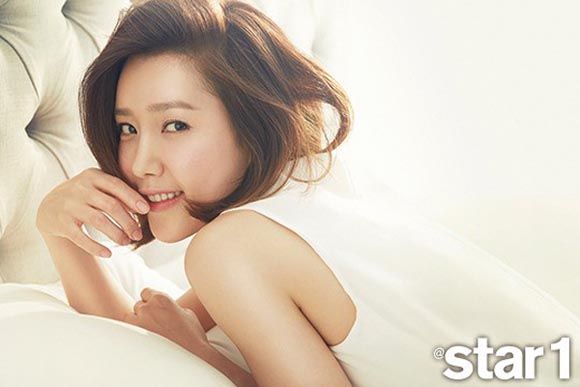 SBS drama Yong-pal has secured its leads in Joo-won and Kim Tae-hee and is now turning to its supporting cast, starting with Chae Jung-ahn (A New Leaf, Prime Minister and I), who is in final talks to join the project.
Yong-pal centers around a talented doctor (Joo-won) who struggled to put himself through medical school and made it to residency, showing impressive skills as a surgeon in emergency care, but is burdened with a constant pressing need for more money because of a sick sister needing expensive dialysis treatments. Willing to do whatever it takes to earn extra cash, he takes on the shadowy role of visiting doctor to the uber-rich. Thus he makes house calls to people who can't go to the hospital or call an ambulance for whatever (shady) reason, and in the process witnesses all sorts of crazy makjang lives among his clientele.
Kim Tae-hee plays a chaebol heiress, and Chae Jung-ahn's proposed role is of her sister-in-law, having married Kim's older brother. The two are described as being in conflict with one another, which brings to my mind the drama that it's following, Mask, where there's also a chaebol sister-in-law relationship that's fraught with tension, jealousy, and spite. (Okay, maybe most of that is on one side, but still: conflict galore!) I know Chae more from her pleasanter roles, but I can totally see her slapping on her bitchface and channeling her meaner side, stirring up trouble and getting in Kim Tae-hee's way. Let's hope Kim Tae-hee can dish it right back.
Yong-pal follows Mask as SBS's next Wednesday-Thursday drama and permieres in August.
Via IS Plus
RELATED POSTS
Tags: Chae Jung-ahn, Kim Tae-hee