Lee Seon-kyun brings comic book crime-solving king to life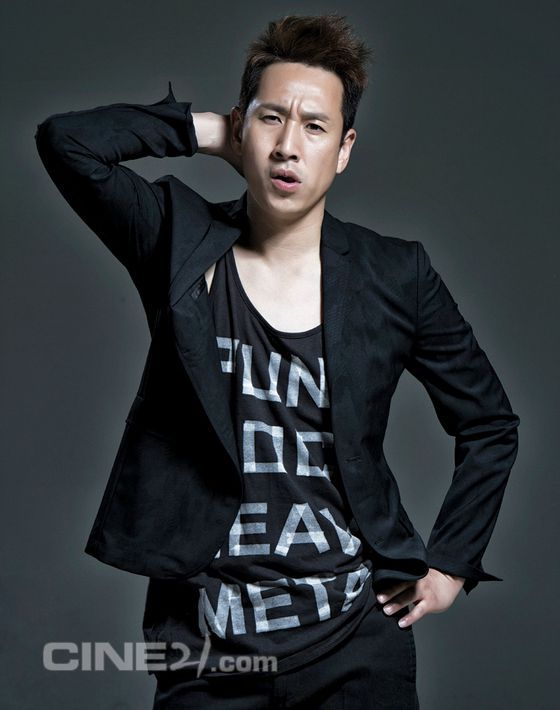 Okay, I have to get my hands on this manhwa — it sounds so cute. Lee Seon-kyun (A Hard Day, Miss Korea) is one busy, busy man, because he's already lined up his next project after his crime noir Precious Woman with Kim Hye-soo. He's set to headline a film adaptation of the manhwa King's Case Files, about a sleuthy king and his sidekick hopping over the palace wall to go solve crimes.
The original manhwa by Heo Yoon-mi is a fictionalized retelling of King Yejong, who was the 8th king of Joseon. His father was Sejo and he only ruled for 14 months, and was barely 18 years old when he became king. The manhwa is about Yejong and his palace historian sidekick sneaking off to solve mysteries together, and is described as a funny detective action series.
I love a good Holmes-Watson detective duo, no matter what the era. It also sounds like a fusion sageuk setup that we've seen in dramaland many times before (most recently, Lee Jun-ki's relationship with Lee Hyun-woo at the start of Scholar Who Walks the Night comes to mind), and I'd love to see it adapted into a drama with a fresh-faced cast, a la Sungkyunkwan Scandal.
The age is the only thing that really confuses me about the casting, since Lee Seon-kyun is most definitely not 18 anymore. But he's been cast to play the king, which can only mean that they'll age up the characters accordingly. Right? I mean, I know he played himself in high school in Miss Korea, but that was for laughs.
Directing is Moon Hyun-sung, of the inspirational sports movie Korea/As One, which has me doubly excited for the project. I can't wait to see who they cast as the Watson sidekick character (who is hilariously nicknamed "carp poop" because he follows the king around like a carp trails its poop behind it). Is Carp Poop above Oh Jung-se's pay grade?
King's Case Files hasn't fixed a filming date yet, but plans to start as soon as Precious Woman is done shooting in early 2016.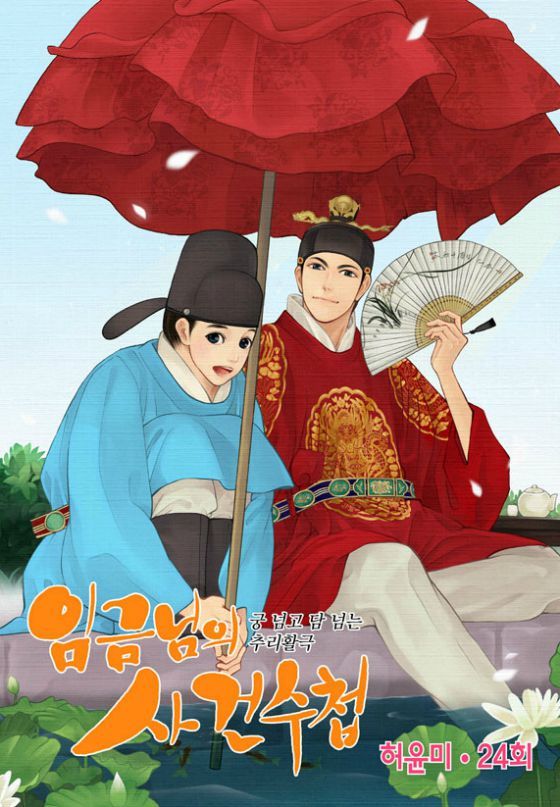 Via Asiae
RELATED POSTS
Tags: adaptations, Lee Seon-kyun