Lee Seon-kyun cast as Kim Hye-soo's man in crime noir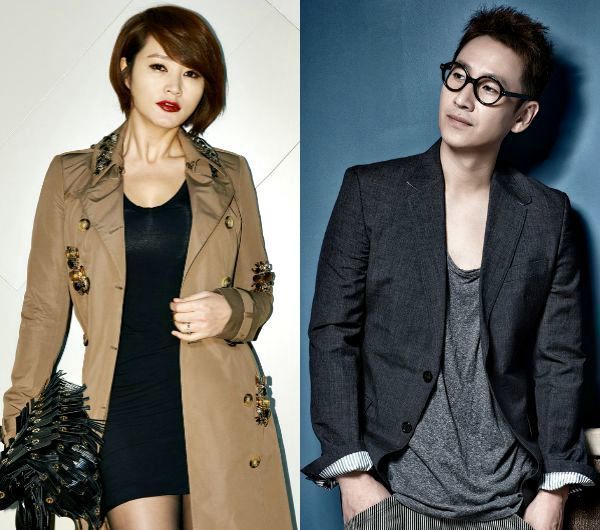 I like that Lee Seon-kyun (A Hard Day, Miss Korea) working nonstop means that even if he's mostly doing films, they get released one after the other with some regularity. His newest movie Angry Lawyer is due out in theaters in early October, after which he was due to start filming Love Is a Virus. But that production has been delayed, so he's signed on to star in the crime noir Precious Woman in the meantime, starring Kim Hye-soo (Chinatown, God of the Workplace) as a mobster and the woman he loves.
Kim Hye-soo headlines as the second-in-command of a crime organization, who uses her sharp business sense to turn their operation into a legitimate company. She grows it into a large, influential conglomerate in the financial world, though I presume that it'll still be governed by gangster law on the inside. It seems like an obvious choice to cast Kim Hye-soo as the tough-as-nails mob boss, but then again, why cast someone else when you can already imagine her in the role?
Lee Seon-kyun will play the man who loves her, and makes a risky decision for that love. All we're told is that he'll begin a fight that he knows he can't win. I like that the role will combine his new edgier image from A Hard Day with his already well-established status as romantic swoony guy. It seems crazy to go up against the mob for the woman you love, but hell, it probably takes a lot to impress a woman who turned a crime family into a financial player.
Directing is newbie Lee Ahn-kyu. Precious Woman is currently casting supporting actors, and plans to start shooting early next year.
RELATED POSTS
Tags: Kim Hye-soo, Lee Seon-kyun