Merchants face off in Master of Trade—Inn 2015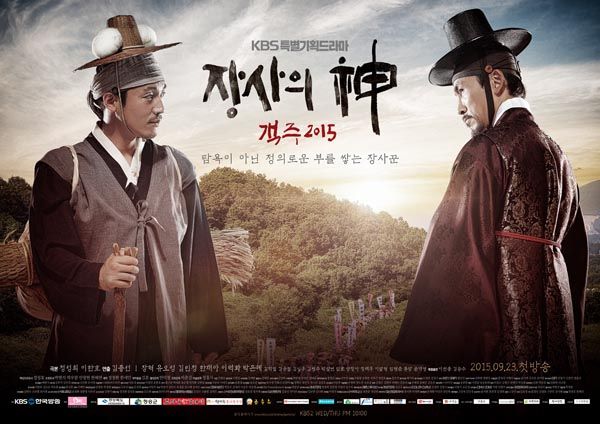 KBS sageuk Master of Trade—Inn 2015 has released a batch of posters (and a bunch of stills as well), and they're really quite lovely. Sometimes sageuk dramas have a tendency to churn out posters that look like every other sageuk drama out there, but I always like when a production manages to make theirs pop. (My favorite is the solo shot of Jang Hyuk, below, though the group shot with the fan and merchant's chest isn't bad either.)
In the drama, Jang Hyuk takes the lead as the innkeeper and peddler who works his way up to becoming a business magnate. More to the point, he does it the right way, without resorting to corrupt tactics like everyone else in the current system where the government officials and rich merchants profit, and the peddlers at the bottom suffer. Nothing changes, does it? That righteousness is a key part of the hero's identity and also the drama's tagline; the copy on the posters reads, "A tradesman who builds wealth not through greed but righteously."
It sounds like greed is a more prevalent trait in our other characters, such as rival Yoo Oh-sung, a businessman with his eye on nabbing the title of king of commerce, whom Jang Hyuk shown facing off against in the top poster. Kim Min-jung has an interesting setup playing a woman who dresses as a man to peddle goods, but also has another identity as a shaman; her difficult background made her tough and full of greed for things she can't have. Han Chae-ah, meanwhile, is said to have a love that cannot be with Jang Hyuk (I'm guessing one-sided?), and is often described as beautiful and sad.
In the group poster with the rest of the secondary cast, we also have actors Lee Deok-hwa as the most successful merchant around, Park Eun-hye as Jang Hyuk's sister, Moon Ga-young as Han Chae-ah's maidservant who acts as helper for her and Jang Hyuk, and Kim Kyu-chul looking like he always does in dramas—smirky and nefarious.
Master of Trade—Inn 2015 premieres on September 23, airing as a Wednesday-Thursday drama.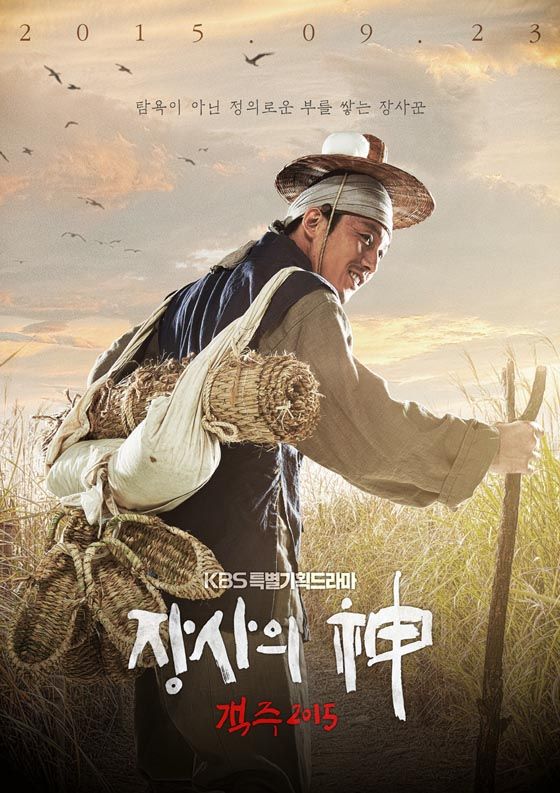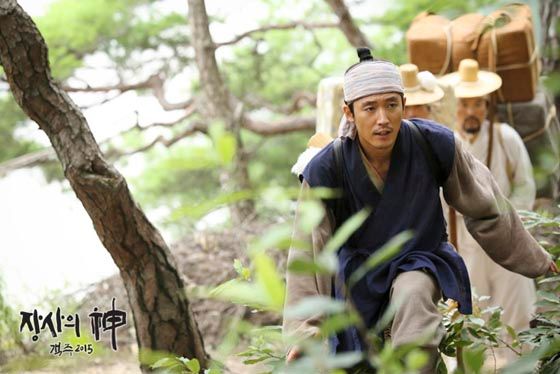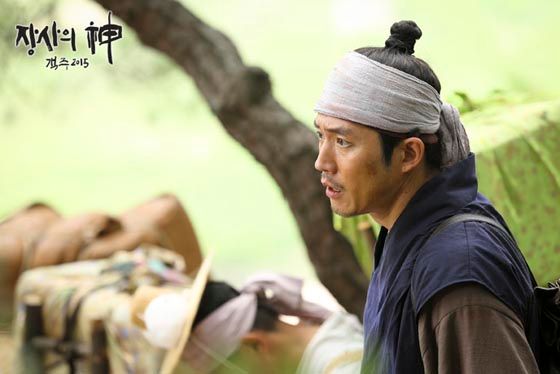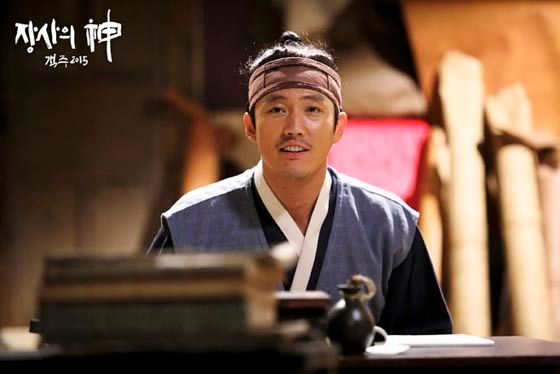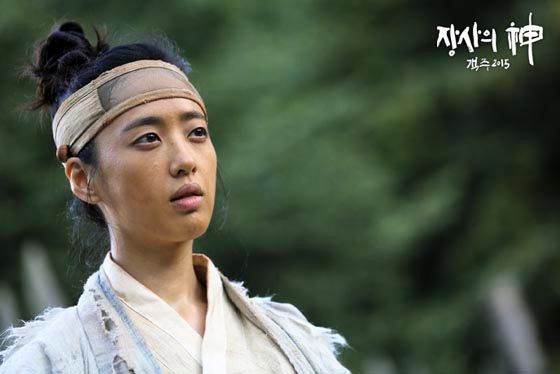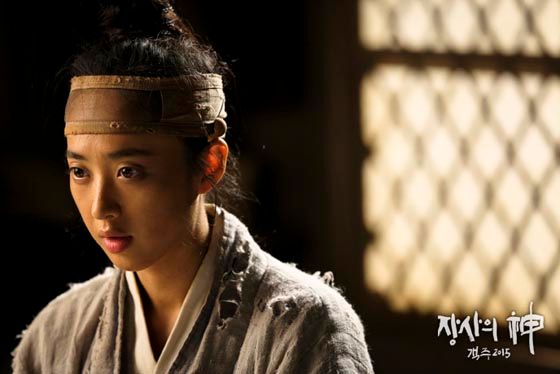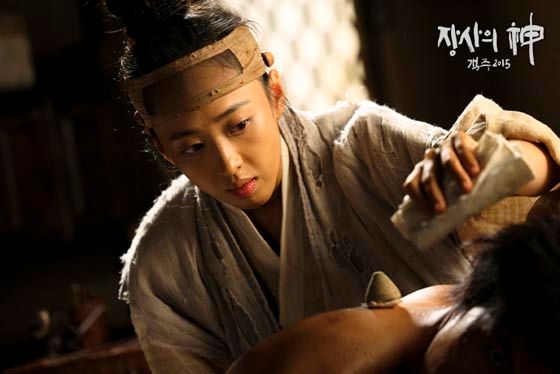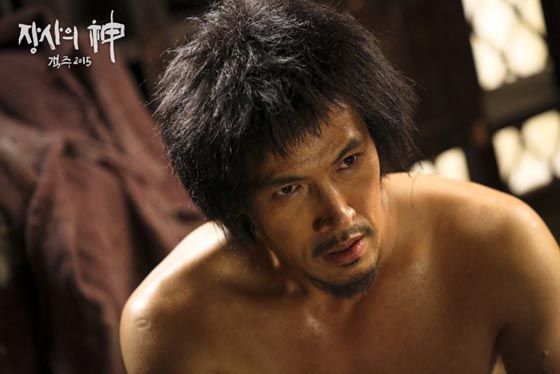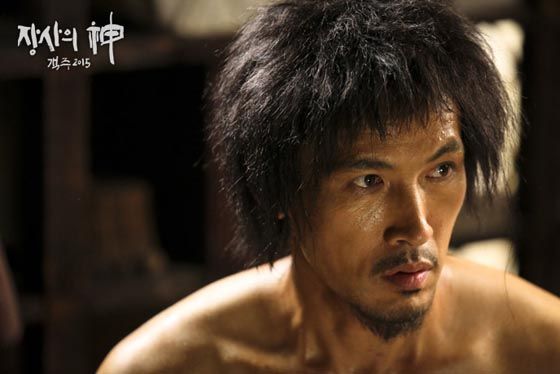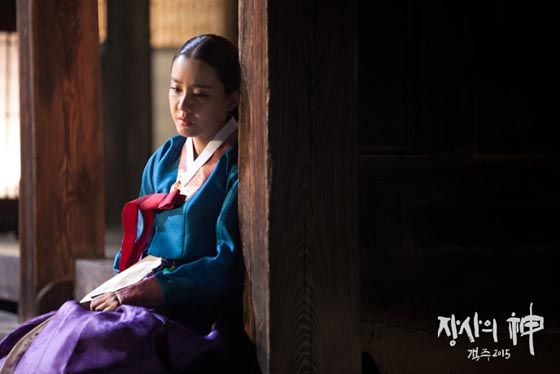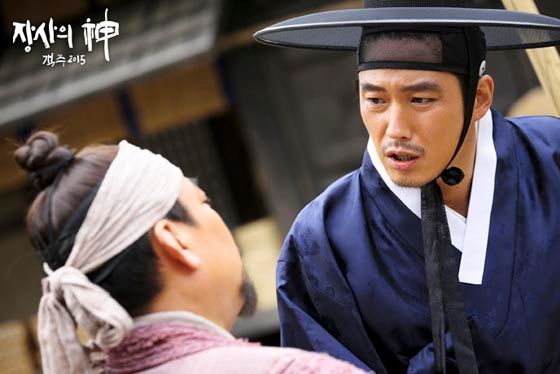 Via TV Report
RELATED POSTS
Tags: Han Chae-ah, Jang Hyuk, Kim Min-jung, Master of Trade–Inn 2015, Yoo Oh-sung