Apology or confession in Descended From the Sun's first teaser
Oh boy. Well, you know you have a Kim Eun-sook drama on your hands when the hero manages to anger you in twenty seconds flat. Sometimes I forget that we're stepping into her alternaverse where up is down and domineering is supposed to be sexy. Is it too much to hope that the first teaser isn't an accurate reflection of the drama to come? There's a first for everything, no?
After months of pre-production and shooting ahead of broadcast in overseas locations, we finally get the first glimpse of Descended From the Sun, the new KBS Wednesday-Thursday melodrama starring Song Hye-gyo (That Winter, The Wind Blows) and Song Joong-ki (Nice Guy) as a doctor and a solider who fall in love in a fictional war-torn country.
The teaser opens on the leads mid-argument, as Song Joong-ki brings up, "When I kissed you that time without permission…" Song Hye-gyo tries to cut him off to stop talking about it, but he steels his gaze and asks, "What should I do, apologize or confess?" Well you could start by sounding apologetic instead of mad, 'cause I'm pretty sure it's not her fault you're in this situation. It just plays as tense rather than romantic, but maybe that's the point.
I do expect them to have chemistry in the drama, and for the tumultuous setting to heighten the melodrama and the romance, so I don't think the show will be disappointing on that front. This writer (Heirs, Secret Garden) just tends to take actors I like and have them play characters that I don't like, and it always makes my head spin. C'mon, Song Joong-ki. I'm rooting for you not to be an asshole. You can do it!
Descended From the Sun follows Master of Trade—Inn 2015 in February.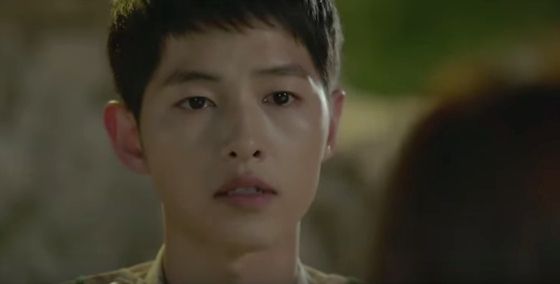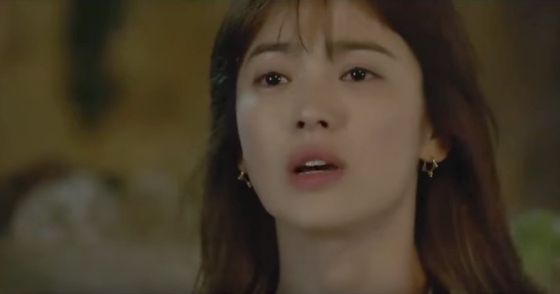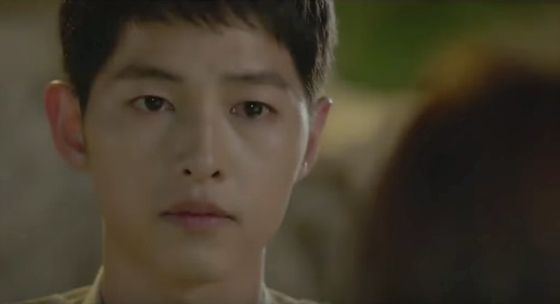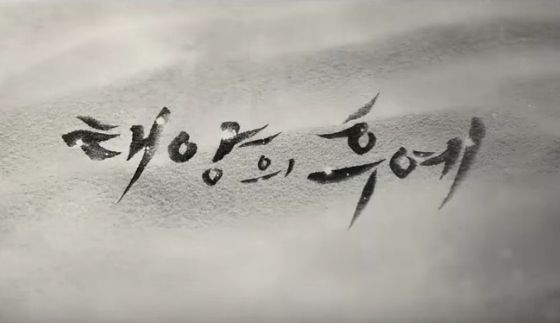 Via Osen
RELATED POSTS