Come Back Ajusshi takes Rain's body out for a spin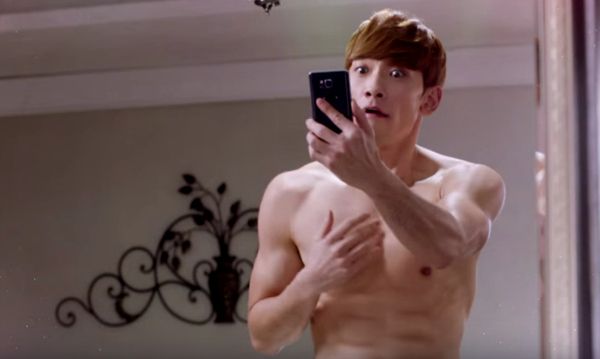 Okay, you had to have done something really good in your life if you get to spend your afterlife in Rain's body, right? A pack of abs for every truly unselfish thing you've ever done? Two more teasers and character stills are out for SBS's new afterlife comedy Come Back Ajusshi, highlighting more of the naked (and otherwise) body-swapping hijinks to come in the drama about getting a second chance to say goodbye.
The series stars Kim In-kwon as a department store middle-manager who dies of overwork and leaves behind a wife (Lee Min-jung) and a daughter. He's granted a chance to return to the land of the living by possessing the body of Rain, an executive manager at his department store and son of the company's chairman. In this new body, Kim In-kwon's character will woo his wife all over again and fall for her a second time. Aw, I like that.
Then there's also Kim Su-ro, a former mob boss who also comes back to tie up loose ends after his sudden death. He'll posses Oh Yeon-seo, which should make for a hilarious transformation, judging from the teasers. His/her loveline will be with Honey Lee, who plays Kim Su-ro's first love and former chaebol daughter-in-law, once married to Choi Won-young.
In the first teaser below, reaper Ra Mi-ran has a little fun surprising both the ajusshi ghosts with their new bodies. But it isn't all fun and games, because they'll both discover that being around the people they love is more difficult than they thought. Rain looks into Lee Min-jung's eyes and thinks, "I love you. Thank you." Oh Yeon-seo sees Honey Lee suffering and says, "I shouldn't have come back."
The second teaser outlines the rules for the ajusshis' stay in the land of the living. One: You must keep your identity a secret. Two: Revenge is forbidden. Three: You are never to get involved in matters of human life or death. Reaper Ra Mi-ran warns them that if they break any of these rules, a very scary consequence awaits. When a reaper says it's scary, take her word for it!
Come Back Ajusshi premieres next Wednesday, February 24.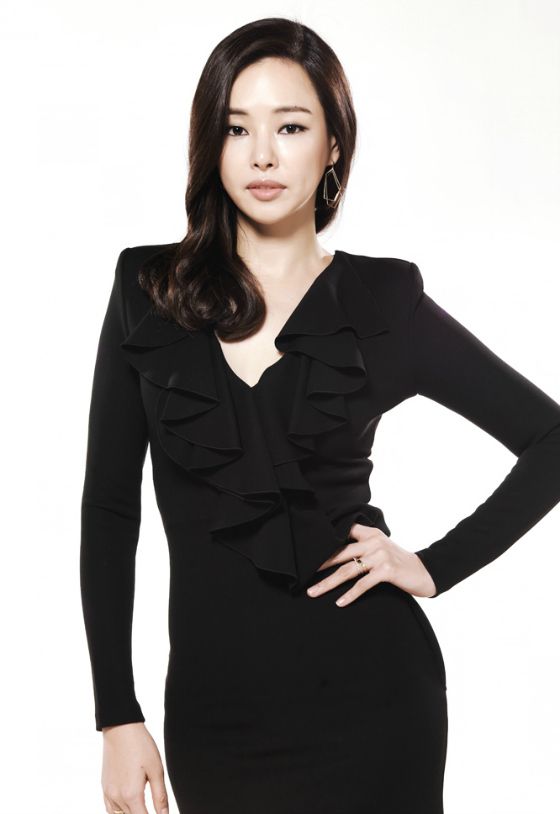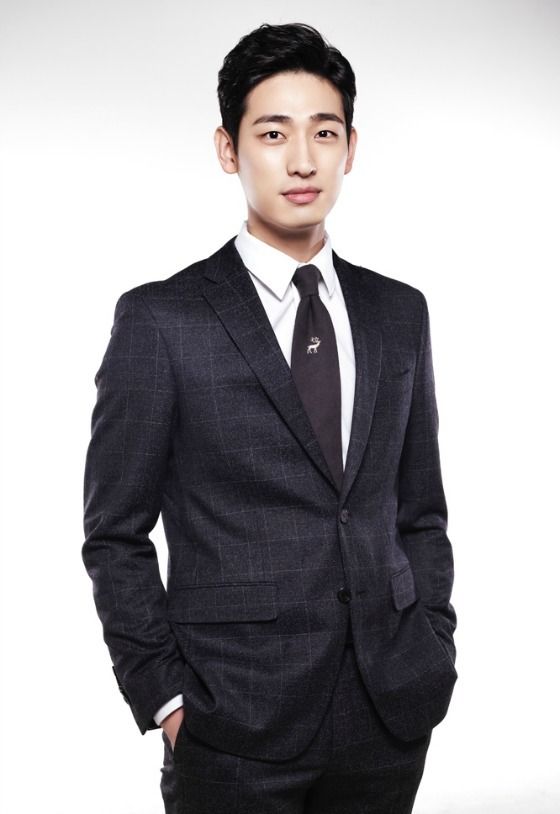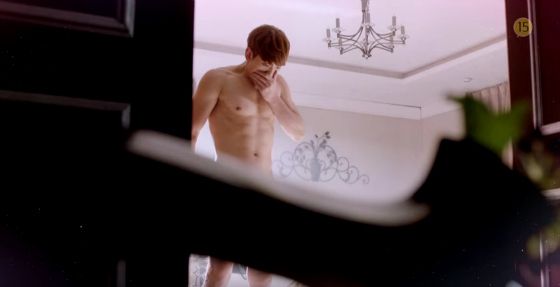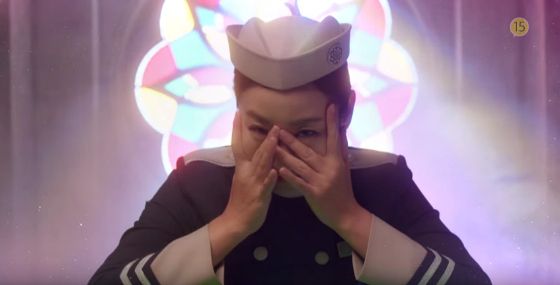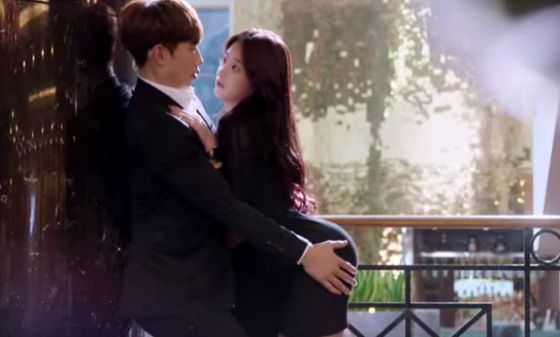 Via Sports Seoul
RELATED POSTS
Tags: Come Back, Ajusshi, Kim Su-ro, Lee Min-jung, Oh Yeon-seo, Rain