Monster's rags-to-riches transformation and rebellious chaebol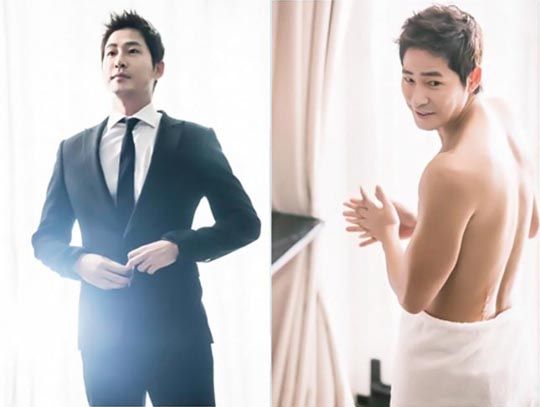 Here we have a handful of new stills for Monster, MBC's upcoming revenge melodrama starring Kang Ji-hwan in what seems to be his favorite type of transformation, from disheveled beggar to sleek urbane city man. Why are those always his two options? I do admit that he sure can make a makeover satisfying, probably because he goes after the scraggly "before" version with so much gusto (see: Runway Cop, Big Man).
In the drama, Kang Ji-hwan plays a character who loses both parents in childhood, then has everything stolen away by his uncle (Jung Bo-seok, playing another baddie). His own life is imperiled, but he survives the close call and then is "reborn" later with a new name. The descriptions are a little cagey about the reasons for all this, but we do know he'll be going up against the rich and powerful, trying to take them down.
Sung Yuri, meanwhile, is pictured here as a young woman aspiring to score a job with a large corporation. She plays a woman burdened with caring for her autistic younger brother following their father's death, which makes her money-oriented and shamelessly materialistic. She works days in a lawyer's office, and studies at night with hopes of scoring a job at Dodo Group, the company owned by our drama's resident chaebols. (It's perhaps an unfortunate name when translated to English, but dodo doesn't have the same dummy association in Korean; it can mean proud, and Do is also the surname of the chaebol family.)
And last but not least (definitely not least), we have Park Ki-woong making his post-army comeback as an illegitimate son of the chaebol family; he was abandoned and cast out, but works to reclaim his place in the family and earn his father's acceptance. He's described as having a monstrous side (the title sounds like it's in reference to him), and in these stills is seen in a rebellious mood, sporting blond hair and a haughty air. Ah, it's good to have you back, Park Ki-woong.
Monster will air as a Monday-Tuesday drama, premiering on March 28 after Dazzling Temptation ends.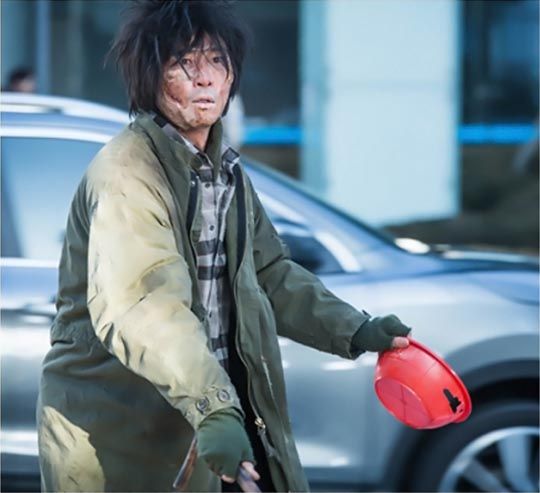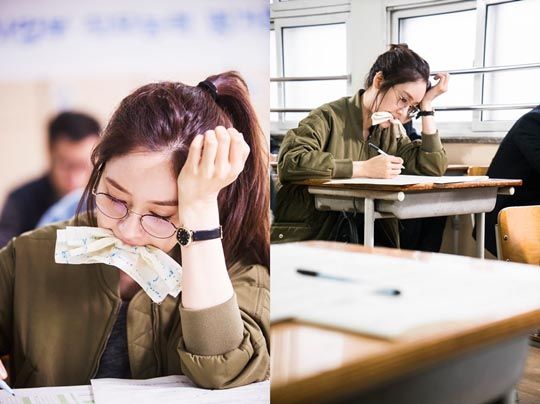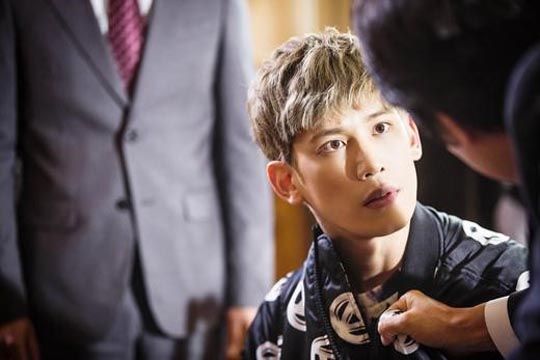 RELATED POSTS
Tags: Kang Ji-hwan, Monster, Park Ki-woong, Sung Yuri