Chae Soo-bin up to play Park Bo-gum's princess in Moonlight Drawn By Clouds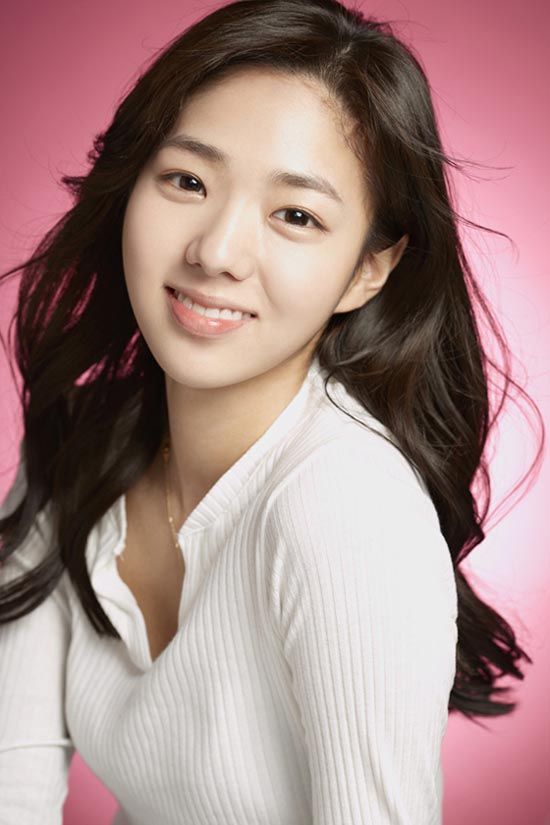 The leads are in place for KBS's youth romance sageuk Moonlight Drawn By Clouds (that's Park Bo-gum and Kim Yoo-jung), and now we're beefing up the supporting ranks with Chae Soo-bin (Sassy Go Go, Spy) in contention to join the show.
Chae's role would be of the crown princess, consort to Park Bo-gum's lead character, Crown Prince Hyomyeong. You know, the hero whose main romance is with Kim Yoo-jung, the young woman who cross-dresses as a man and enters the palace as a eunuch. I can't be the only one unsettled by having our swoony romantic hero set up to romance our heroine when he's already got a wife, can I? Yes, I recognize that it happens in many a sageuk and that it's historically accurate for the time, but it's still feels weird to me, especially with Moonlight Drawn By Clouds set up to be such a bright, cheerful, youthful romance drama.
A few random notes: Kim Yoo-jung was in a similar setup in Secret Door, where she was paired with a crown prince who also had a jealous wife. That drama didn't really manage the whole deal very well, although we have to hope that this one will fare better. Also, Park Bo-gum's two ladies were almost rivals in another drama, high school rom-com Sassy Go Go, which Kim Yoo-jung considered before the lead role went to Jung Eun-ji.
Chae Soo-bin really took to her villain-rival character with gusto in Sassy and the princess will play an important role in political power struggle here, so I expect to see some sparks flying in this drama. Chae does have a nice way of taking a stock villain and making her interesting — or at least can turn that into a love-to-hate-her kind of opponent — which should bode well for the casting, if it goes through; Chae's management confirmed that she is currently considering.
Moonlight Drawn By Clouds will premiere on August 1 as a KBS Monday-Tuesday drama.
Via Star News
RELATED POSTS