Moon Geun-young takes the lead in mystery film Glass Garden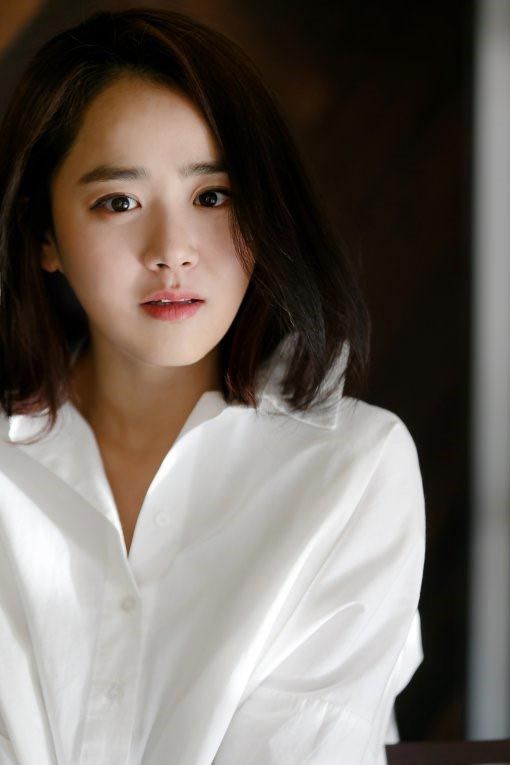 Moon Geun-young (Sado) is heading back to the big screen, signing on to a new film titled Glass Garden, in which she plays an interestingly mysterious heroine. It sounds like it'll be an intriguing role for her, and while she was just in a mysterious thriller, SBS's Village: Secret of Achiara, she didn't get to flex her acting muscles much there, playing the straight man in a town full of secretive and shady citizens. Now she'll be the enigma, which I hope is a better kind of character for her.
In Glass Garden, Moon's character is named Jae-yeon, a researcher of artificial blood in a doctorate program who's described as living "a little more secretively than others." She finds herself clashing with the absurdities of reality and turning away from the world, and retreats into a hidden greenhouse. From there, she becomes the center of a "shocking mystery."
Meanwhile, a novelist named Ji-hoon gets caught up in a plagiarism dispute and also turns away from the world. He decides to use Jae-yeon and this incident as the basis of a novel, and in the process starts to peer into her life with a voyeuristic gaze. In his novel, she turns into a woman with a mysterious birth and secret identity.
Playing the novelist is Kim Tae-hoon (One More Happy Ending, Hidden Identity, Angry Mom), who always seems to me to have a sinister edge, even if he's not outright playing sinister. Although really, isn't he usually playing sinister?
Directing is Shin Soo-won of well-received 2015 film Madonna and 2013 thriller Pluto, whose directorial style and technique are described as unique. In the director's own words, her goal for the project is to examine the value of coexistence through the story of a researcher who comes to live in a forest of secrets after being broken by others' greed, and the novelist who reimagines the woman's life for his work.
Glass Garden purports to utilize the color green as a main theme, used to draw color associations and metaphysical portrayals. Honestly, I have no idea what that translates to onscreen, although I can see the thematic links with the references to greenhouses and glass and plants and forests. Maybe it'll make a lot more sense once we've seen it in action.
Moon Geun-young explained how the unpredictable fantasy-like mystery drew her in the moment she read the script: "Because it's a character I've never been encountered before, I felt even more ambition and attachment for it."
Glass Garden plans to begin filming in mid-May for an early 2017 release.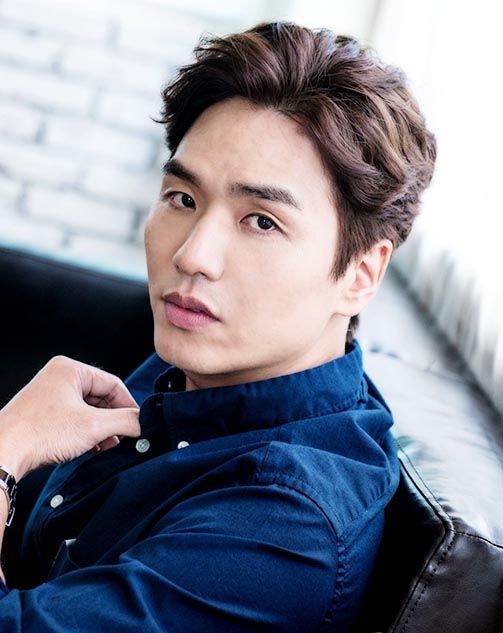 RELATED POSTS
Tags: Kim Tae-hoon, Moon Geun-young