Jang Hyuk is fractured and dangerous in Beautiful Mind
Beautiful Mind pictures! Due to the fact that dramas have maimed me and also because I ran out of things to say about this yet-to-air drama weeks ago, I'm going to invoke my injured/lazy/tired card and just let the pictures do the talking. You guys don't mind, do you? Just pretend I said a bunch of witty and insightful things.
Here, I'll help:
[WITTY AND INSIGHTFUL WORDS. SO MANY OF THEM. YOU FIND ME HILARIOUS AND FULL OF INTERESTING THOUGHTS. *WAVES JEDI HANDS*]
Ah, maybe a cast list is helpful. In general order of appearance below: Jang Hyuk (Master of Trade — Inn 2015), Park So-dam (Because It's the First Time), Yoon Hyun-min (Falling For Innocence, Park Se-young (My Daughter Geum Sa-wol), Oh Jung-se (Vampire Detective), Ryu Seung-soo (My Beautiful Bride), Ha Jae-sook (Birth of a Beauty), Heo Joon-ho (Moss), Lee Jae-ryong (King's Daughter Soo Baek-hyang), Shim Yi-young (Five Kids), musical actor Jeon Sung-woo, Dong-ha (Last), model Jang Ki-yong.
Beautiful Mind premieres on June 20.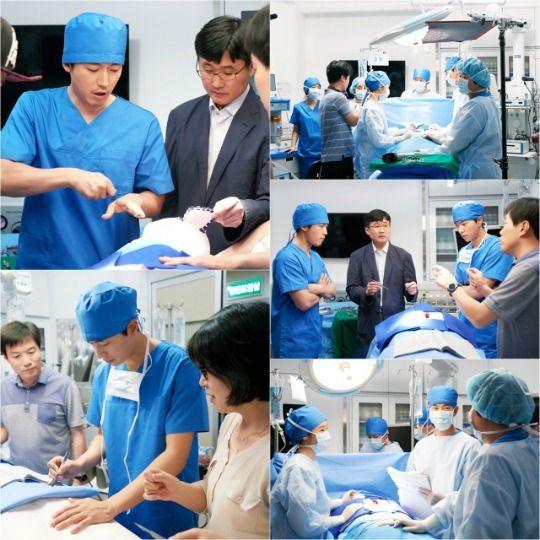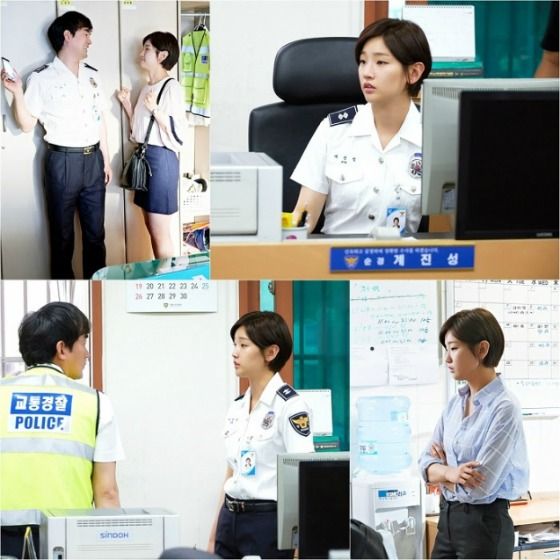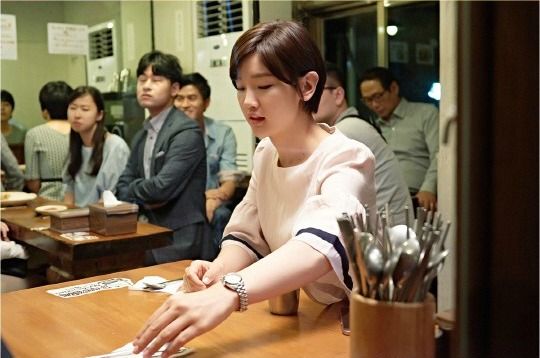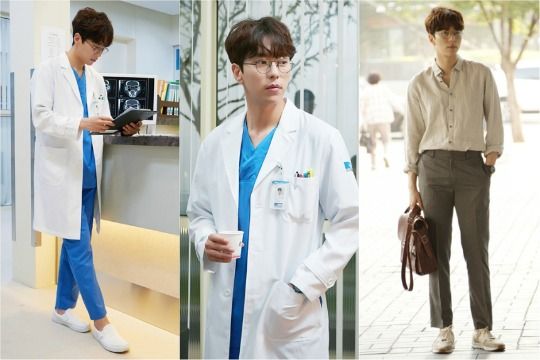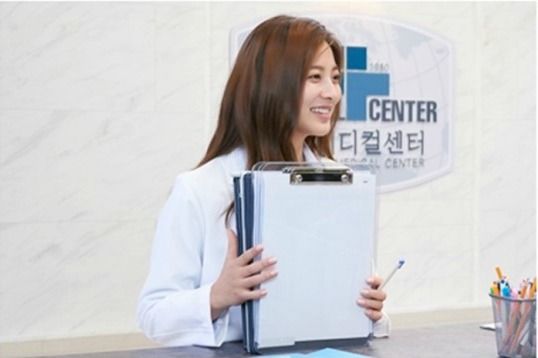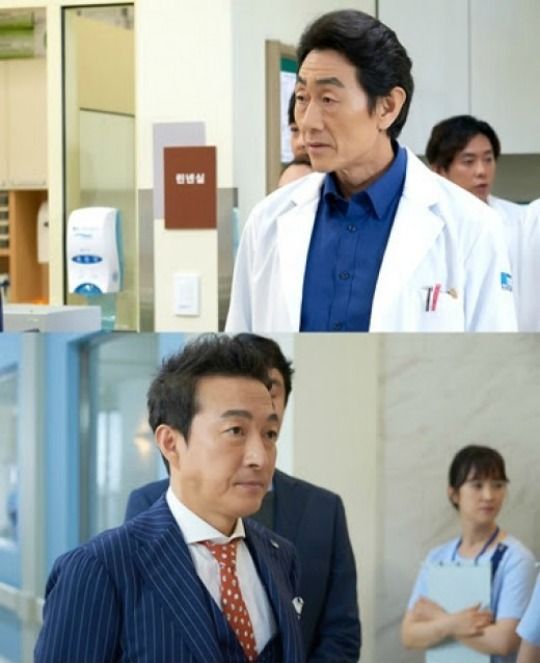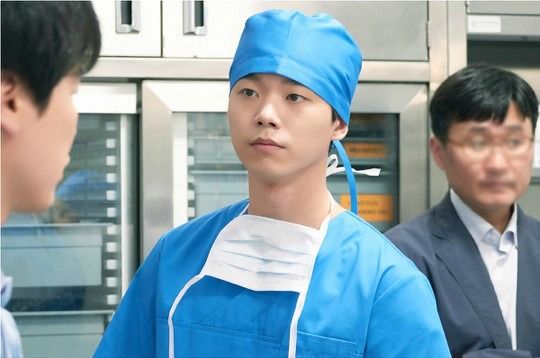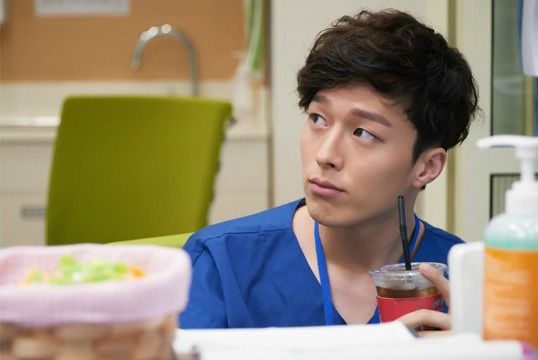 Via Sports Chosun
RELATED POSTS
Tags: Beautiful Mind, Jang Hyuk, Oh Jung-se, Park Se-young, Park So-dam, Yoon Hyun-min