Cha Seung-won's Gosanja opens in second place at box office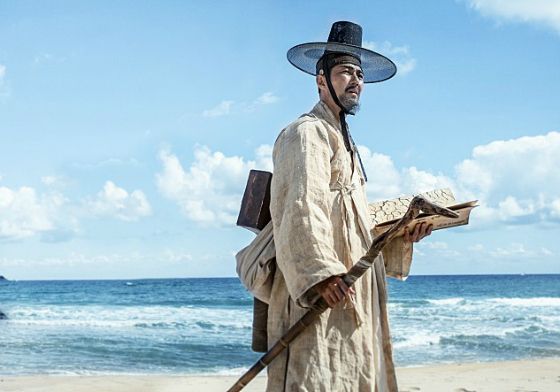 Last weekend at the box office, crime-thriller Age of Shadows was the number one viewed movie in domestic theaters, but it was historical period film Gosanja (also known as The Map Against the World) that became the dark horse that surged in front of Hollywood blockbuster Alice Through the Looking Glass to place second. Set during the Joseon dynasty, Gosanja tells the hidden story of Kim Jeong-ho, the legendary man who traversed the entirety of the Korean Peninsula on foot.
In the movie, Cha Seung-won (Hwajeong) plays real-life historical figure Kim Jeong-ho, an explorer-cartographer who is most famous for creating the Map of the East. The movie Gosanja is based on a biographical novel by Park Beom-shin that captures the journey of the Kim Jeong-ho, as he walks his way across all of Joseon. After losing his father due to vague navigational charts that led him astray, Kim Jeong-ho makes it his life mission to complete the most accurate and comprehensive map of all time. In a time when conquest and famine were daily realities, and more land meant greater resources and wealth, territory maps were crucial tools of intelligence that could determine the outcome of a war. They were thought to be the exclusive property of the king, but Kim Jeong-ho wanted to create a map for the people.
Critics believe that one of the reasons the film is doing so well is that it showcases the beautiful scenery and majestic landscape of Korea. In addition, it appeals on a patriotic level to people of all ages in Korea because of Kim Jeong-ho's forward-thinking democratic ideals. Despite all the political maneuverings to keep the map hidden, Kim Jeong-ho's strong conviction that all the Joseon people should be able to use it stays firm. After all, the road doesn't care who treads it, be it peasant or royalty. In one moving scene in the trailer, Kim Jeong-ho asks his prince, "If you don't have faith in your people, who can you trust?"
Ultimately, Gosanja is a story about one extraordinary individual who lived for the people of his time and future generations to come. Other supporting actors that feature in this film include: Yoo Joon-sang (Working Mom, Parenting Daddy) as a Joseon prince seeking the map to gain power, Kim In-kwon (Come Back Ajusshi) as Kim Jeong-ho's friend and supporter, Nam Ji-hyun (Tunnel, What's Up With This Family) as his daughter, and Shin Dong-mi (The Hunt, She Was Pretty) as a member of the traveling group. It is currently playing in theaters in Korea.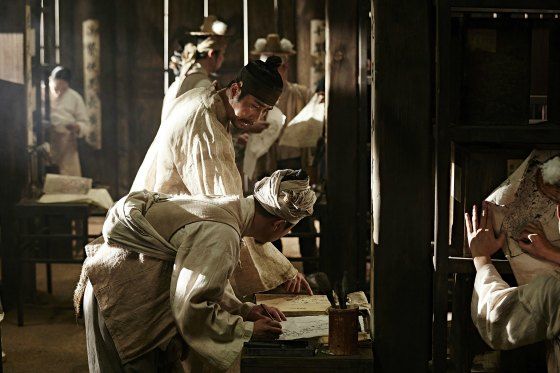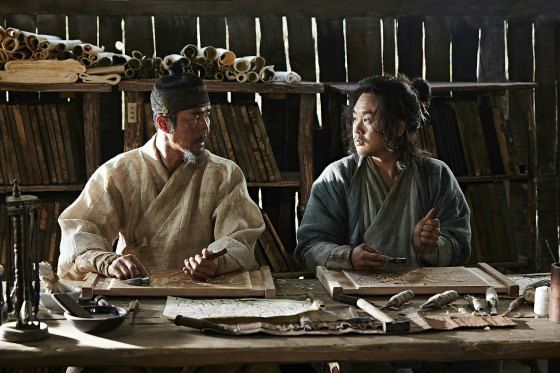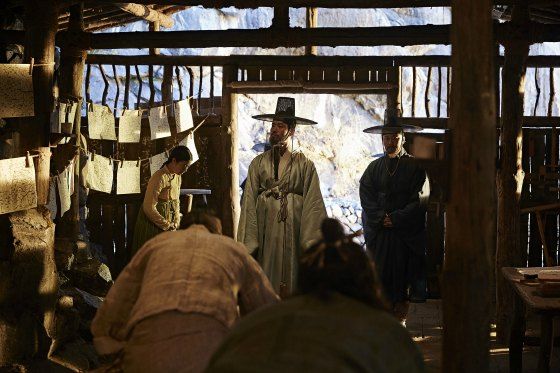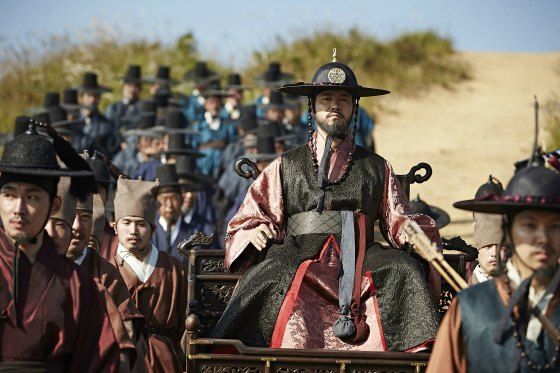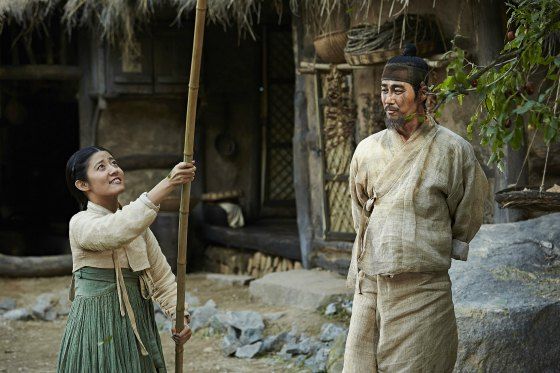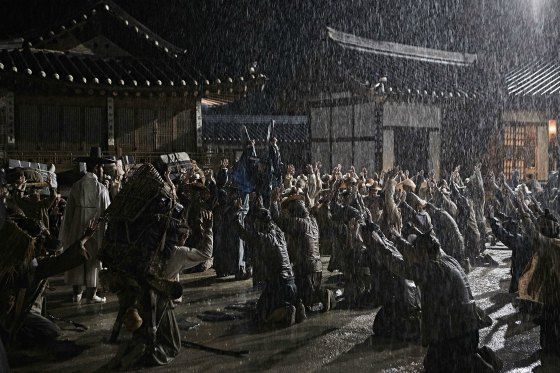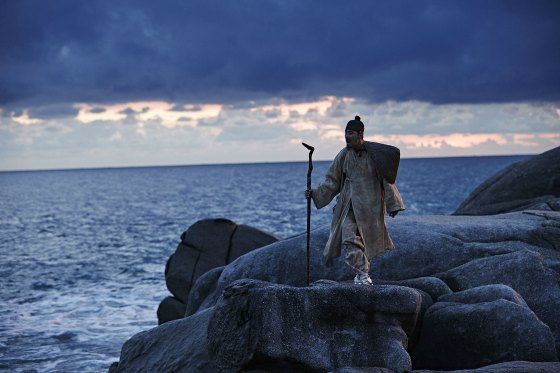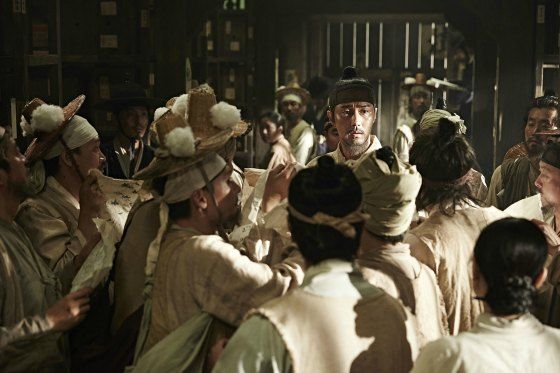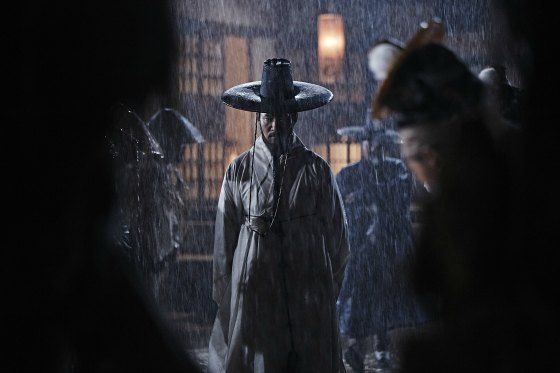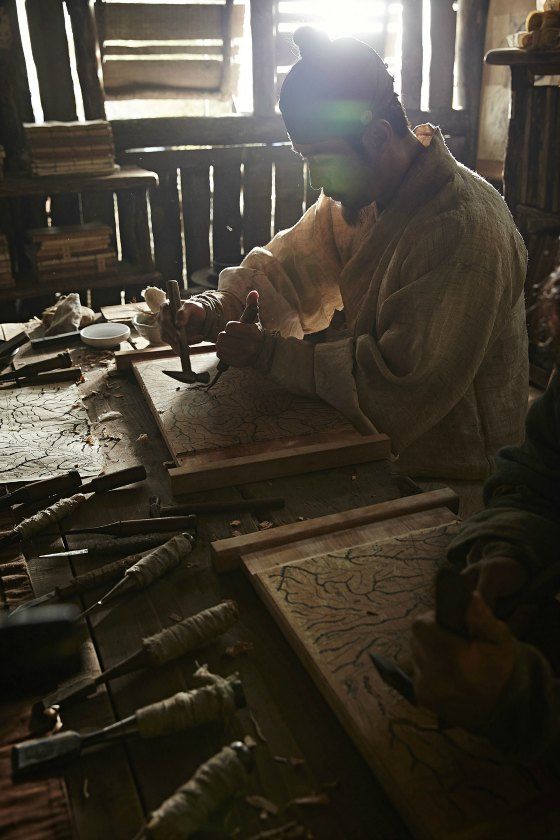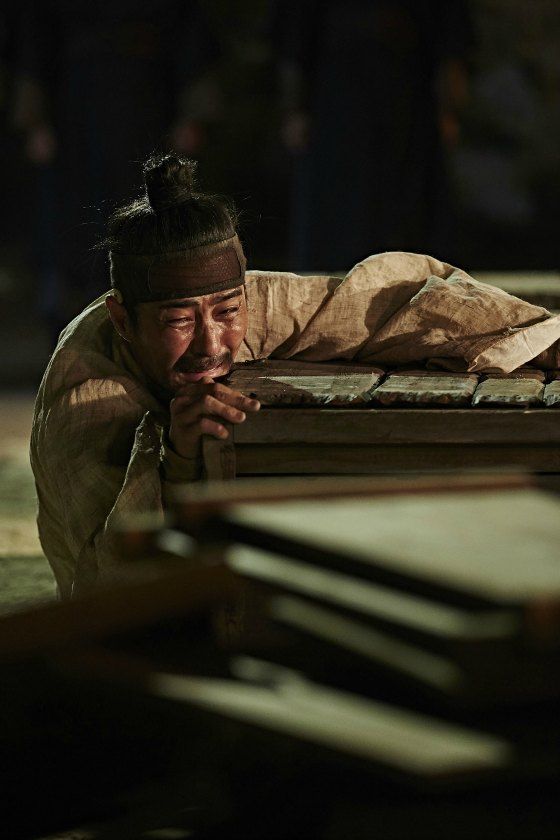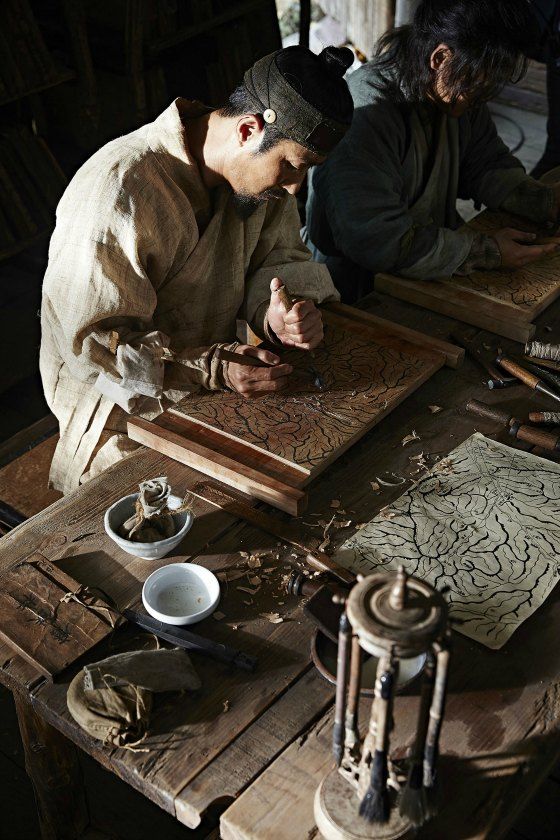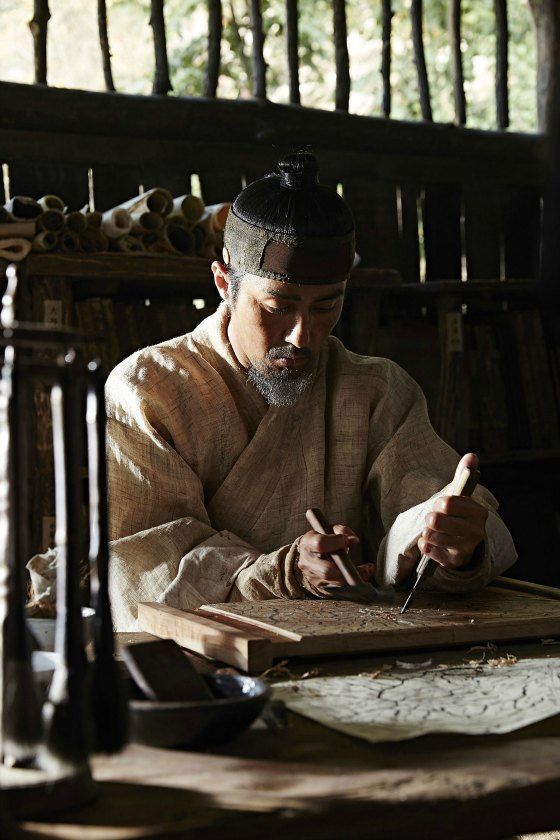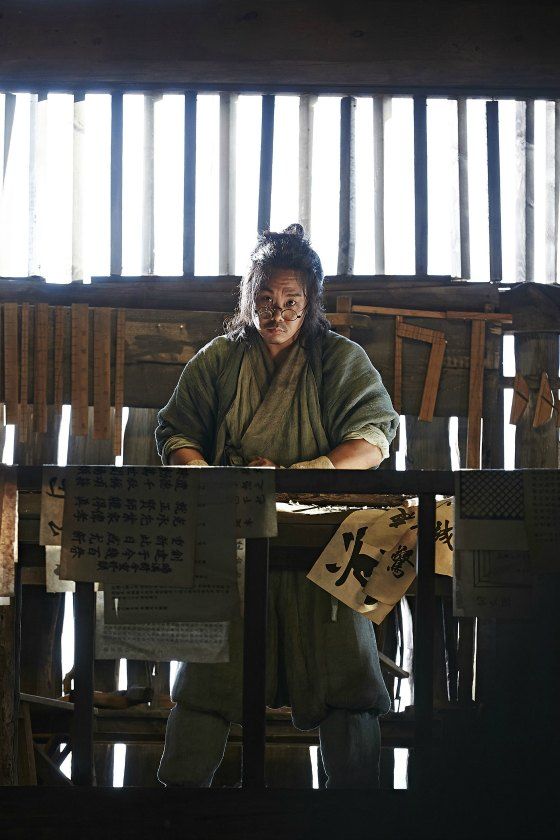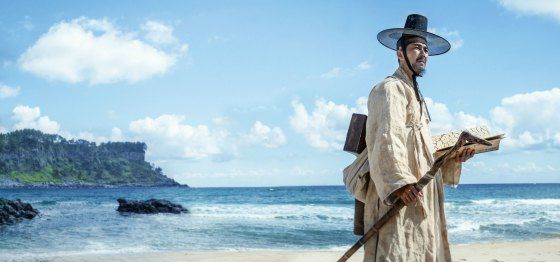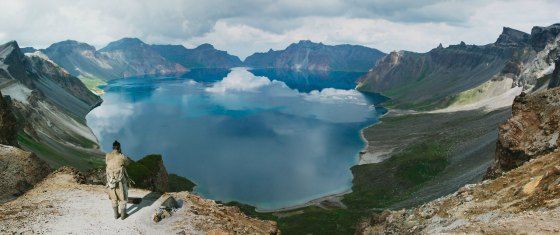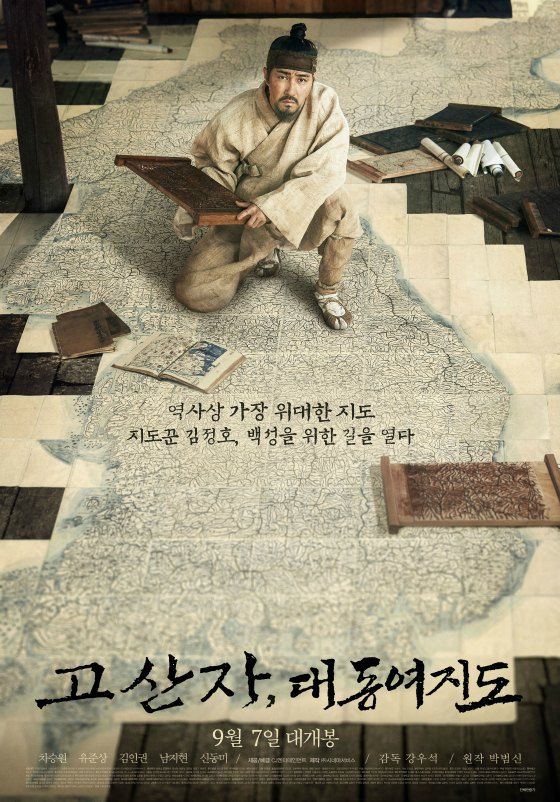 Via MediaPen, XSports News
RELATED POSTS
Tags: Cha Seung-won, Nam Ji-hyun, Yoo Joon-sang