Noonas give Seo In-gook pity coins in Shopping King Louis teaser
Whether a debonair dandy or scruffy vagabond, Seo In-gook (Police Unit 38) radiates cute charisma. In the latest teaser for upcoming MBC drama Shopping King Louis, we get a closer glimpse at how far the titular chaebol falls from his high pedestal to a downright grubby state, before being rescued by our heroine Go Bok-shil.
We start out with Louis in France surrounded by extravagant opulence. Then the screen cracks, and we see Seo In-gook in a Secret Garden-esque tracksuit that is decidedly far less expensive, but no less ridiculous. Our hero, who claims that he is "not a pervert or a beggar. Nothing like that," looks to be in a situation that completely defies his prior assertion. He sleeps in public bathroom stalls, picks his nose under old newspapers, and receives coins from noonas that pity him.
Go Bok-shil, played by Nam Ji-hyun (What's Up With This Family?), makes an impression as she freaks out and grabs Yoon Sang-hyun's (Ms. Temper and Nam Jung-ki) collar while shouting, "Give me back my three thousand! Give me my money now!" He recognizes her, but quickly pretends she is a stranger. He goes as far as to call 119 on her, saying that a crazy lady fell in front of him. Yoon Sang-hyun misunderstood as a small-time crook? I dig it.
This survival comedy drama is about an amnesiac rich boy and a warmhearted poor girl who start a cohabitation relationship based on mutual need. It seems like there's a lot of laughter in store for us as she teaches him fiscal responsibility and the basics of household chores.
Youthful Monday-Tuesday rom-com Shopping King Louis starts on September 21.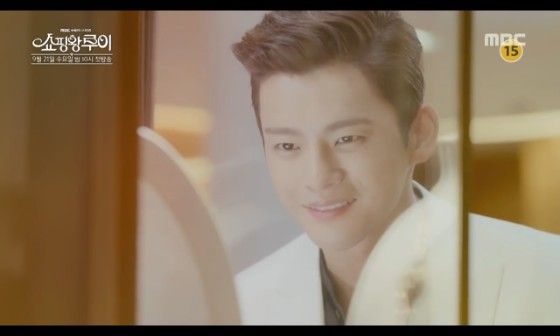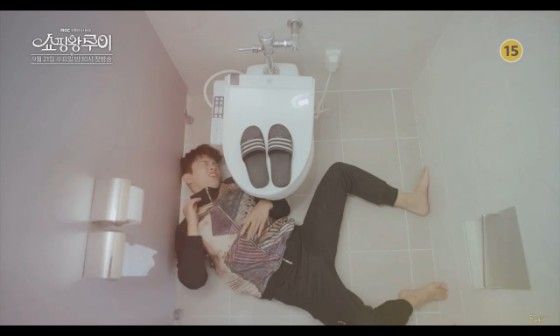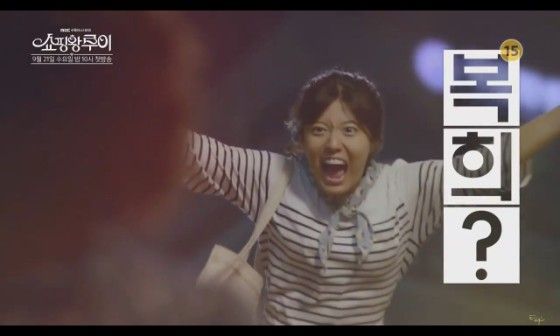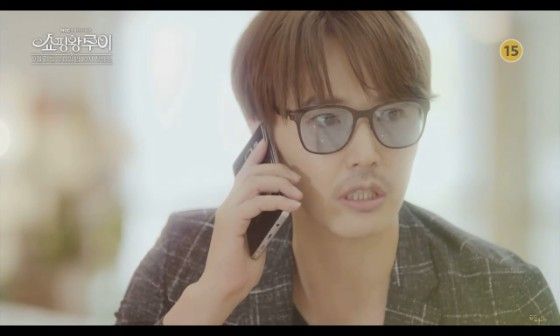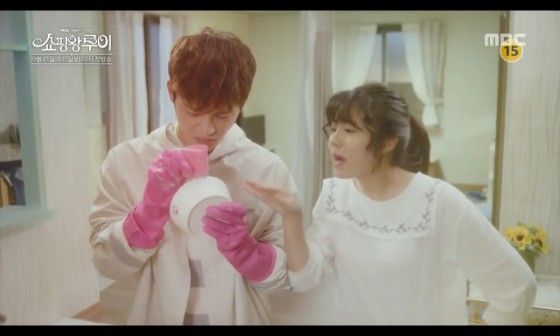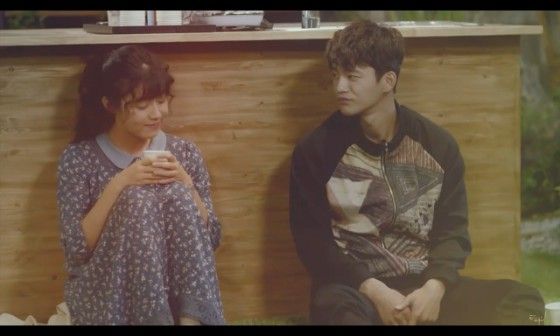 Via iMBC
RELATED POSTS
Tags: Nam Ji-hyun, Seo In-gook, Shopping King Louis, Yoon Sang-hyun