Seo In-gook is hungry in new Shopping King Louis teaser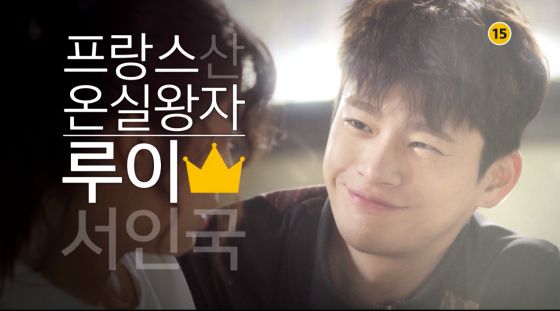 Fist pump if you're as excited as I am about Seo In-gook's new drama, Shopping King Louis! It feels like just yesterday when his last crime-fighting stint with Police Unit 38 ended, but it's already been a month. I've missed him all the same. In this upcoming MBC romantic-comedy drama, he plays the titular Louis, who is an amnesiac chaebol heir, originally raised in France to a life of high luxury. You can see him laying the charm on thick in this romantic little teaser, just released.
In it, Louis is introduced as a prince who grew up like a hotbed flower, with extreme delicate care. While his love interest, country bumpkin Go Bok-shil, played by Nam Ji-hyun (What's With This Family), is labeled a natural beauty from Gangwon province. He's a privileged youth with a shopping addiction while she's a computer-illiterate mountain girl. In their last shot together, a teasing question floats in the air: "How did you two ever meet?"
To be honest, it's not much of a teaser. There's only one line of dialogue, but Seo In-gook kills it with his adorkable grin. He leans closer to a shy Nam Ji-hyun and whines in that endearing way of his, "I'm hungry. Give me food." Words after my own heart, Louis. Now if only I could get a guy as hot as Nam Ji-hyun is cute to fix me a sandwich.
Youth survival romance drama Shopping King Louis will be broadcast on MBC Wednesday-Thursday, starting September 21 after W-Two Worlds finishes its run.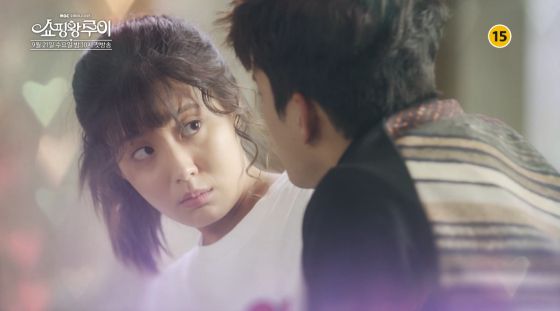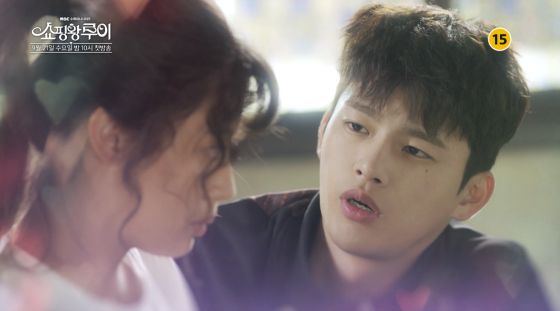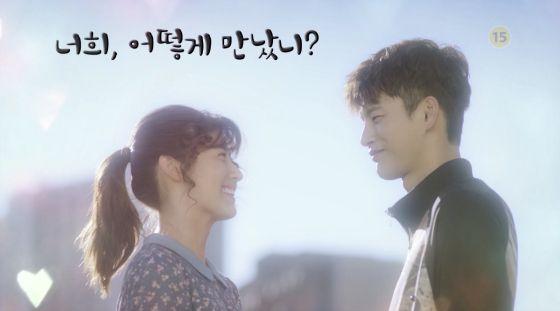 Via TenAsia
RELATED POSTS