Yang Dong-geun in contention to join Missing 9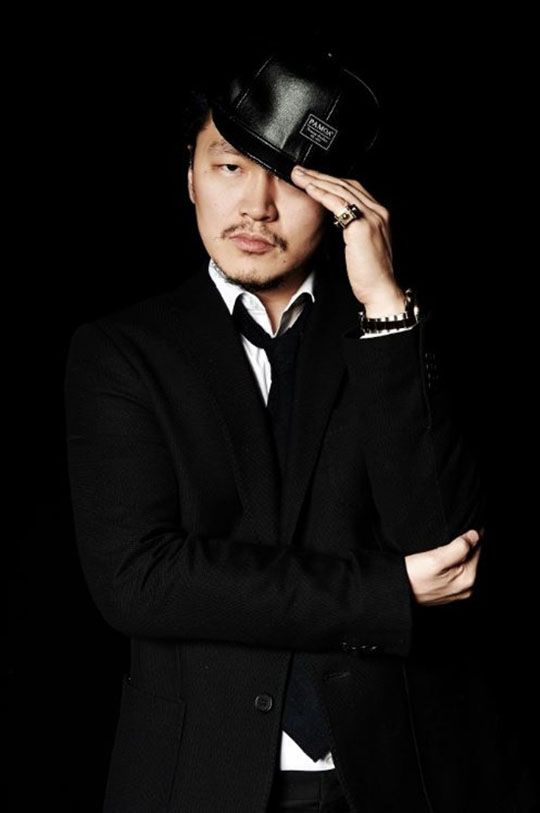 Missing 9 casting continues, with Yang Dong-geun (Three Musketeers, Hero) currently in the mix to take a role in the MBC drama about a former K-pop star and a stylist who crash-land on an island (formerly titled Picnic and Gaia). Last we heard, Jung Kyung-ho (One More Happy Ending) and Baek Jin-hee (Pride and Prejudice) were in contention to headline, with Exo's Chanyeol and Lee Sun-bin (Police Unit 38) onboard in supporting roles.
My first thought upon hearing this casting possibility was that maybe Yang Dong-geun would be using his rap-star background to join the pop-star lead, but it turns out the role he's considering is of a good, warm-hearted prosecutor who hides his identity in order to get to the bottom of his little brother's death. I have to admit I'm a teensy bit disappointed that the role isn't weirder, funnier, or more badass, not because he's not great at playing good and warm, but because I think he really shines in quirky characters. Who else could make nose-picking so hilarious?
If Yang Dong-geun takes the role, it would be his first broadcast network drama in ten years; he's done cable dramas in recent years with OCN's action noir Hero and tvN's swashbuckling sageuk Three Musketeers, but 2007's I Am Sam (or I Am the Teacher) was his last broadcast show, where he played a meek, nice teacher to a group of troublemaking teenagers that included early-career Park Min-young, TOP, and Lee Min-ho. Currently, Yang is keeping busy as the MC of Mnet's competitive reality program Unpretty Rapstar 3.
Missing 9, written by Police Unit 38's Han Jung-hoon and directed by PD Choi Byung-gil (Angry Mom), is being prepared for broadcast in the first half of next year.
Via Sports Chosun
RELATED POSTS
Tags: Missing 9, Yang Dong-geun