[Dramas sequels] I'm ready for Round 2, and that's no lie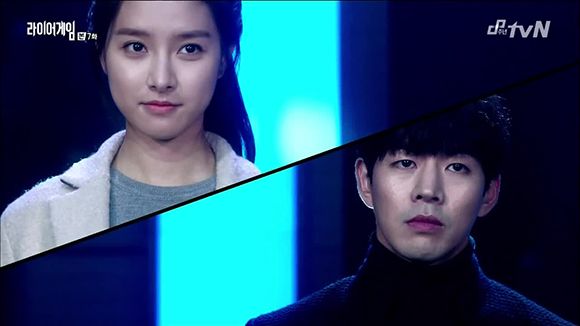 By Milagros
I've never written a post for a Theme of the Month on here because I always felt my drama knowledge to be a little lacking compared to other fans. I started watching dramas about two and a half years ago when my college roommate saw You're Beautiful was on Netflix and decided to take a trip down memory lane with one of her oldest, fondest dramas. I was confused at first, but by Episode 9 I was hooked. And I just kept going.
I've seen maybe forty to fifty dramas since then… and the one thing I love about Korean dramas is the set beginning and set end. A lot of American shows do their best to stay on air as long as possible — often at the expense of quality. A show can run for ten seasons but rarely does it finish as strong as it starts. But K-dramas are written with a specific beginning, middle, and ending. I love, love, love it. So it's rare that I finish a drama and clamor for a Season 2. I may be unsatisfied with an ending, but I never think the solution would be to extend the story another 16 episodes — usually it's just poor writing (and no amount of extra episodes can salvage that).
BUT, there is one drama that I watched pretty early on in my drama-watching career and even two years later I find myself wishing and hoping praying to hear news about a Season 2. Anybody relate?
So when I saw this month's theme and Liar Game popped into my head not a second later, I knew I had to write something. To this day, Liar Game remains one of my personal favorite dramas because it was so cleverly crafted and held my interest completely from beginning to end. It's the only drama I've re-watched from start to finish — and even the second time around I remember being shocked by some twists that I had forgotten! Everyone was cast perfectly, especially our main trio: naive Da-jung, cold and brilliant Woo-jin, and of course Kang Do-young, whose backstory was so utterly tragic that for a second I almost forgot about all the heinous things he did. I even hold a strong fondness for those secondary characters that I never thought I'd feel. (Here's to you, Jamie!)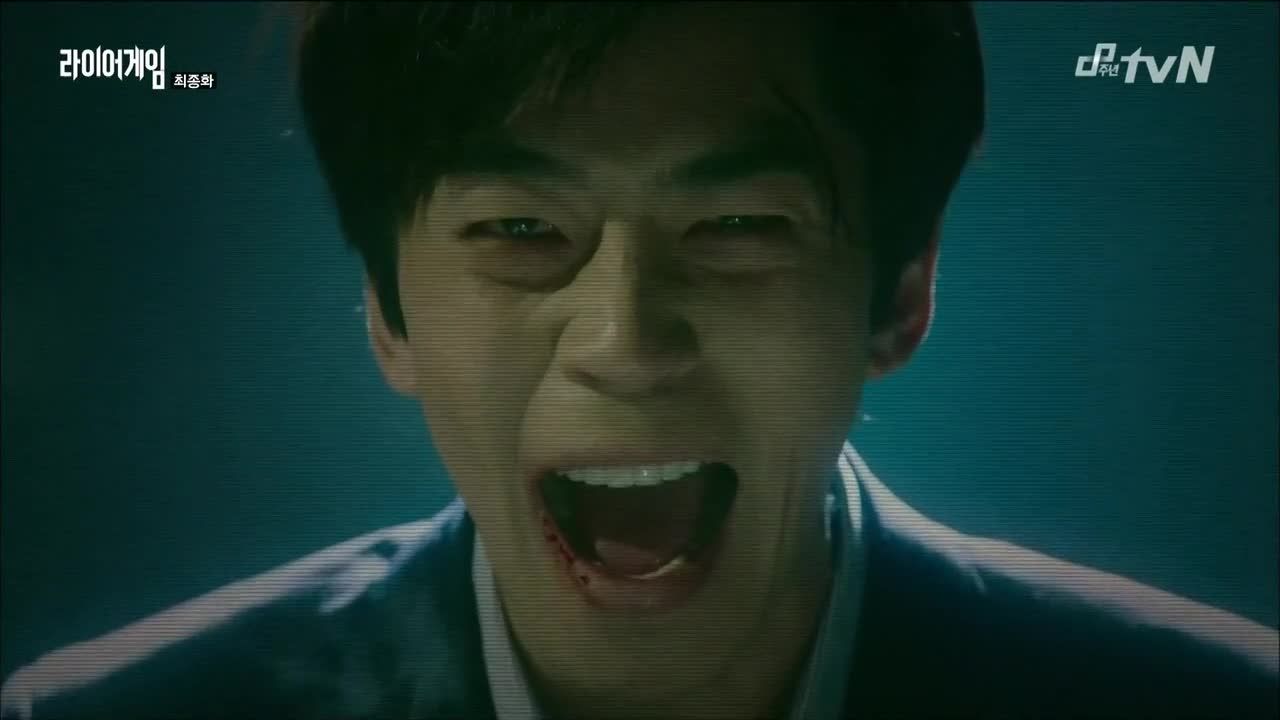 I think a Season 2 could definitely hold its own in terms of story (and I'm not just saying that because I know the J-drama went on for two seasons). How can we ignore the perfect setup that finale left us with? Kang Do-young broke out of prison, looking even crazier in this one screencap than he did in all twelve episodes, and has declared that the "real" Liar Game starts now. Who wouldn't be screaming at their TV for more???
There's so much potential for more character development and more games with higher stakes and all our main characters still dealing with the revelation of their interconnected backstory — maybe even more moments outside the game to see them as people. Or not. Because the games are really fun. They could do anything and I would literally be glued to my TV watching. As long as this writing team continues to do what they did in Season 1, I don't see how I wouldn't like anything Season 2 could throw at us.
Also. I know I may be in the minority, considering that a lot of people were happy with the fact that there was no loveline between Da-jung and Woo-jin. I know it was refreshing since romance takes the front seat in so many dramas… and I do agree! (To an extent.) The first season was packed to the brim with conflict and action, I think any romance that developed would probably have felt forced and out of place (though I won't deny some moments I was kind of hoping would turn into more).
But hear me out! Clearly our leads have developed a strong trust in each other and another season would definitely allow them time to further that relationship if they wanted. And if they did want that, I would be totally okay with it. If not, that's cool too. But I'm just saying… wouldn't you want to kiss Lee Sang-yoon if you had the chance? Especially when he shows up to save you like this? *swoon*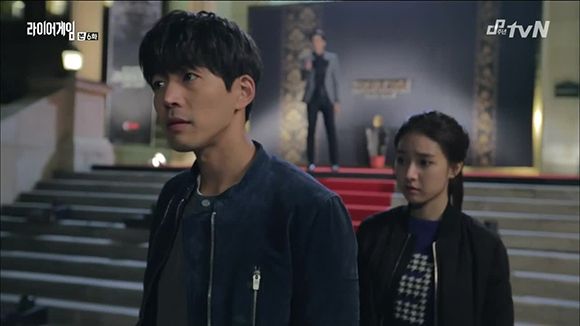 RELATED POSTS
Tags: Theme of the Month