[Plot twists] It's okay, it's a plot twist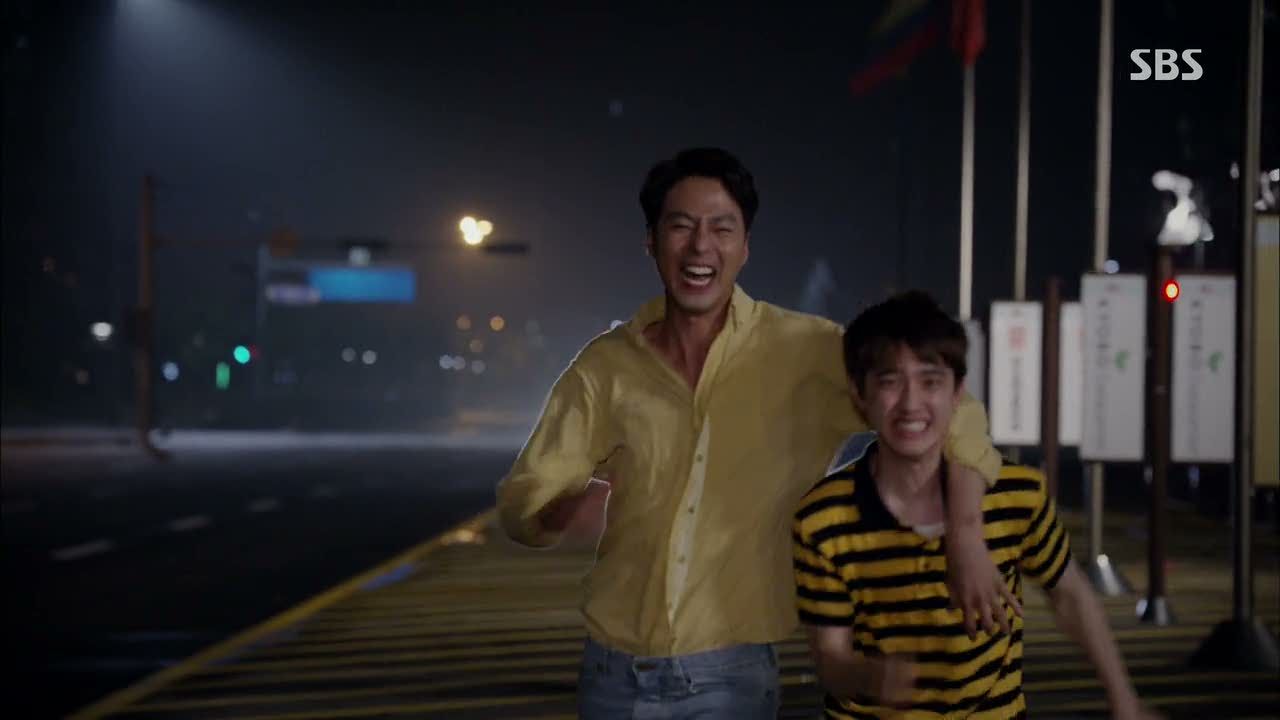 By ChakkaAB
Editor's note: This post contains spoilers.
It was going to be like any other drama. It's Okay, It's Love had all of the elements of a typical rom-com setup. Boy meets girl. Boy and girl bicker. Boy finds himself attracted to girl. Girl gets annoyed by boy's interest, and in the process of pushing him away falls hopelessly in love with him instead. That is how the drama was going to go. But all of that changed at the close of episode four.
Hae-soo was begining to show some interest in Jae-yeol, the playboy novelist she had bickered with on national television to promote the upcoming release of his new book. There were scenes of her grinning and grooving to video footage she had taken of him on her phone and they're interlaced with other scenes of Jae-yeol. Those scenes didn't show the drama's leading man in typical swoony rom-com fashion; rather they showed him playing with Kang-woo, a kid that Jae-yeol had taken under his wing. Jae-yeol was both a mentor and an anchor to boy who was terrifyingly lonely and seemingly has no parental support. But then we got flashes and scenes of reality — of Jae-yeol playing alone, and suddenly we understood that the kid was someone only the novelist could see. The boy was a figment of Jae-yeol's wildly creative imagination and a scar leftover from his brutal past. Kang-woo was not an abandoned child but a manifestation of Jae-yeol's personal feelings of fear and abandonment. By caring for him, he was unknowingly nursing that wounded part of himself.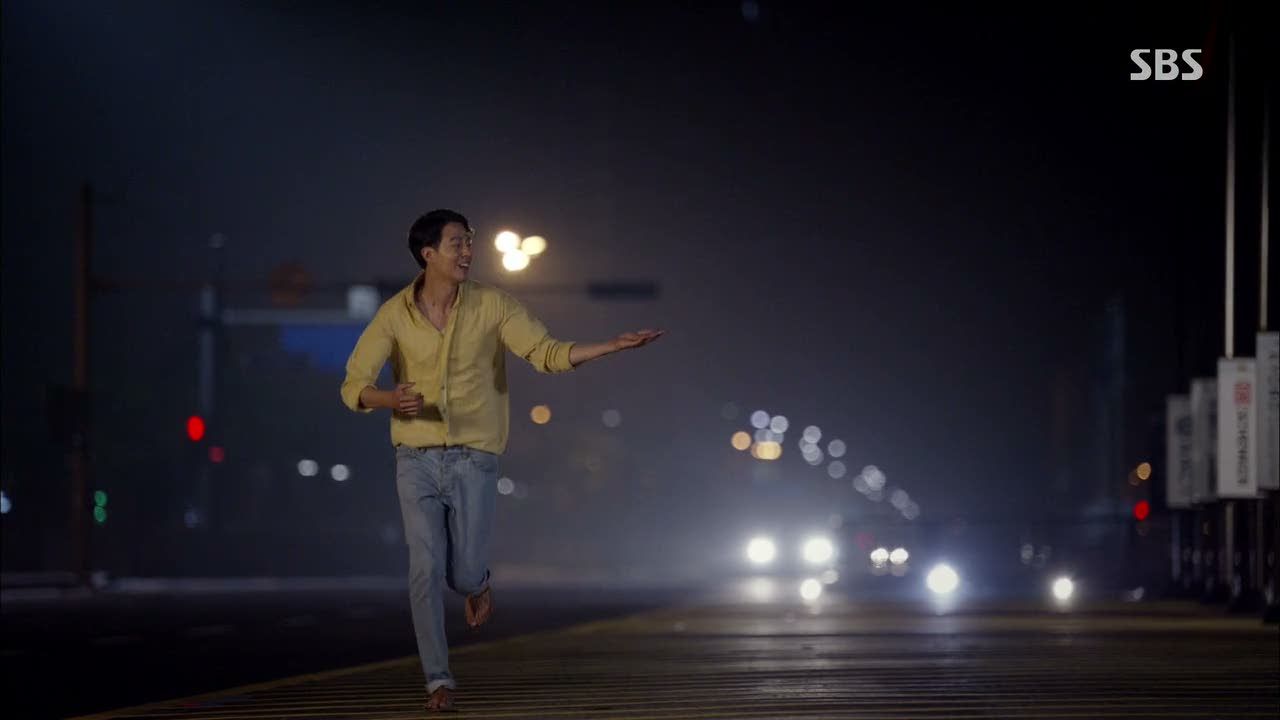 Jae-yeol was broken and the drama was suddenly not going to be a story about how he falls in love, or at least not entirely. The drama had romance, but it also had another story, one that showed Jae-yeol coming to terms with his past and putting himself and his life back together while he also helped to heal those around him in the process.
It was perhaps a little too convenient that Jae-yeol fell in love with Hae-soo, the one person who could truly understand and help him, not just diagnose him. But they couldn't be a couple, not on equal footing, without resolution to their mutual "issues." She too, despite her profession, had not emerged from life emotionally unscathed. We, the viewers, omniscient in our growing understand of his diagnosis and slowly apprised of truths that even the characters around Jae-yeol can't seem to fully see, were charged to watch with bated breath as the story unfolded. We hoped that someone would see the clear trail of breadcrumbs that would lead them to the REAL problem with Jae-yeol. But the choice was always up to him to look fully at his own brokenness and embrace the treatment that was required to live his life fully. Hae-soo wanted the best for him, but never pushed him. Once Jae-yeol made the choice for himself, together and with love, Hae-soo helped him to distinguish the real from the intricately drawn imaginary. And Jae-yeol helped Hae-soo in return; she was eventually able to let go of her own past to truly embrace and love unashamedly those in her life — including herself.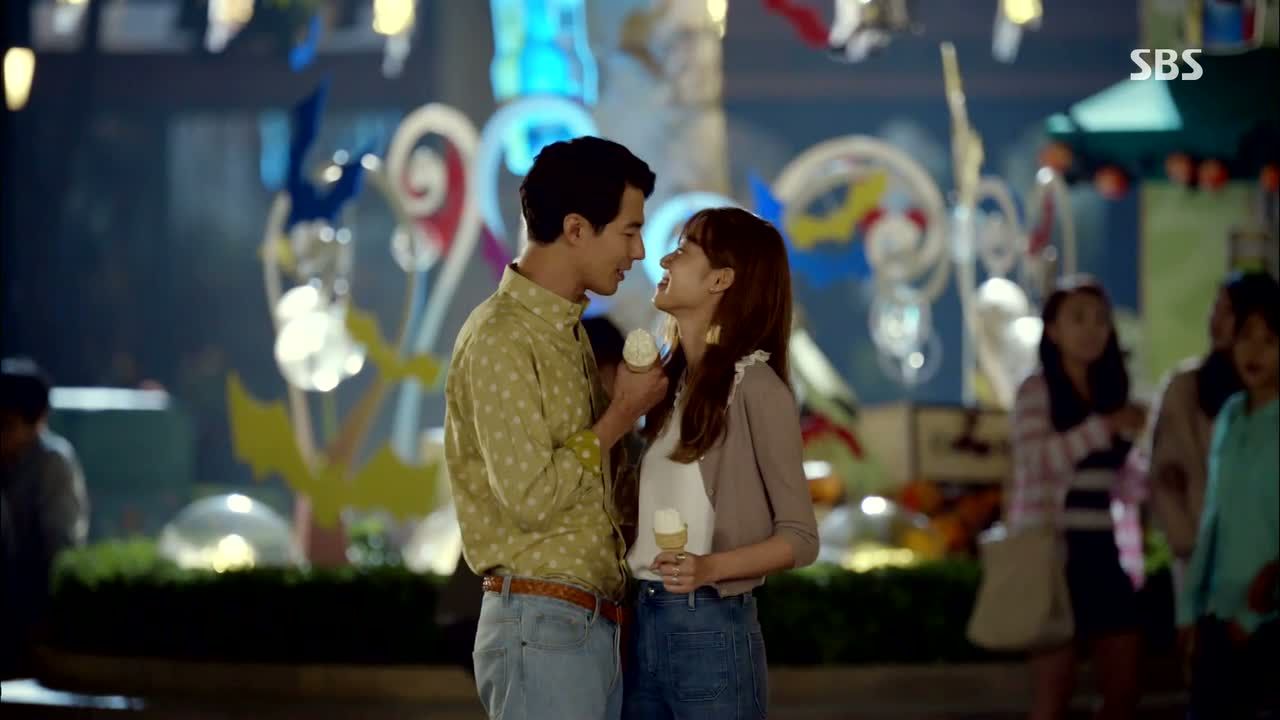 I think it was partly D.O.'s performance as Kang-woo, the boy who wasn't real, that sold the entire plot twist. His character could have come across as unnecessary once the audience learned the truth. Instead, we genuinely grieved as Jae-yeol begins to heal, resolving that dark part of himself and causing Kang-woo to die. It's heart-rending! Even though it was a good thing for Jae-yeol, I still couldn't help but shed a few tears.
It's unusual, at least in the dramas that I have seen, for a plot twist to occur so early on in the story's development. It could be argued that a plot twist at the beginning of the story isn't a plot twist, but in this case I feel it is. A story that was setting itself up for nearly four whole hours in one clear direction revealed to its audience that it was headed somewhere entirely different. It was partly the way in which this plot twist is revealed that made it so striking and memorable because I truly never saw it coming. Without it, the drama probably would have been yet another fun, light-hearted, and squee-worthy drama that may or may not have been worthy of a re-visit. Instead, it was jaw-dropping.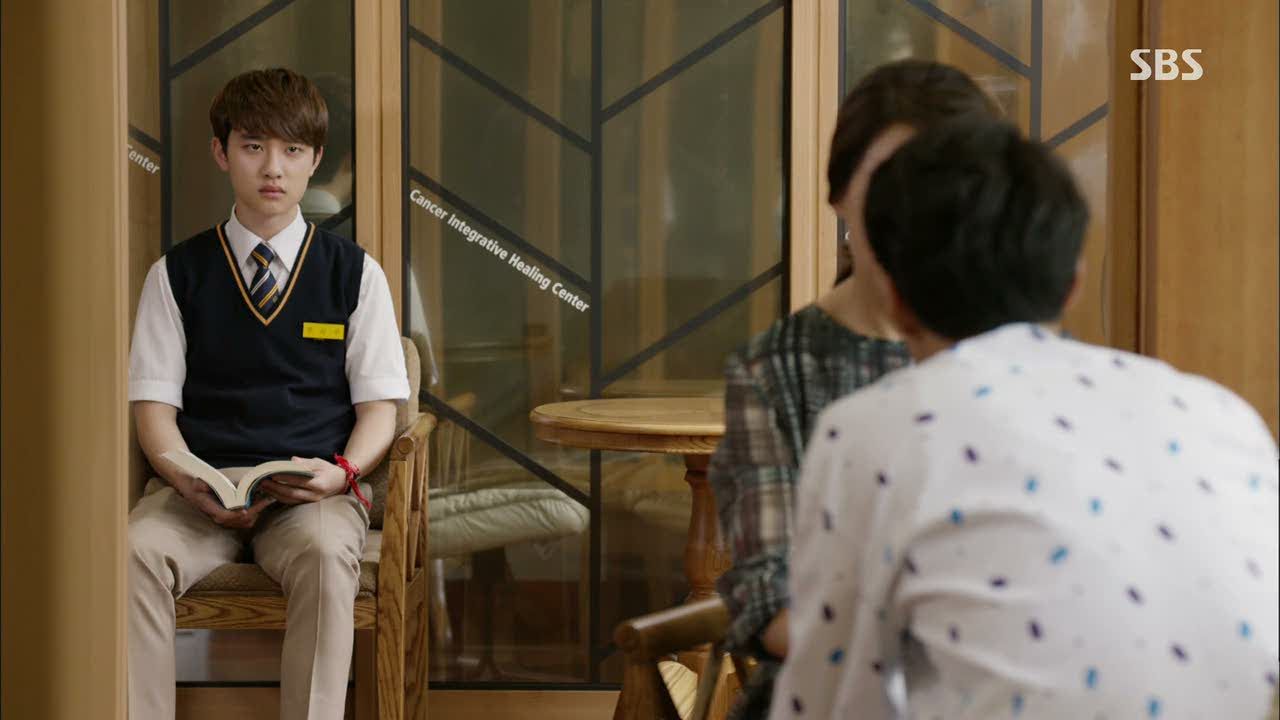 It's my favorite Korean drama plot twist to date — clever without being gratuitous or makjang-y. It doesn't try to dupe the audience, pretending to be one thing and then revealing itself to be something else entirely in the eleventh-hour, leaving them feeling betrayed. Instead, the plot twist serves to elevate the story that is being told, achieving new dramatic heights and emotional depths, lending value and an uncommon edge to an otherwise common plot setup, which only increases the payoff at its conclusion.
The plot twist never shied away from its dark side or pretended that the circumstances were less dire than they actually were, but its message is one of hope. No matter how dire your circumstances or bad your beginning, you are never without the potential to rise above. Jae-yeol and Hae-soo had the love and support of each other and a caring group of family members and friends behind them, but even if armed with only the courage to fight and rise above, any obstacle can be conquered. If this had been your run-of-the-mill rom-com, that message would not have landed with such beauty and impact.
It's Okay, It's Love was only the second Korean drama I had ever seen but it was a riveting and mind-blowing experience for me. Today, it remains one of my absolute favorite Korean dramas and is an unmatched example of the power and potency within an exemplary plot twist.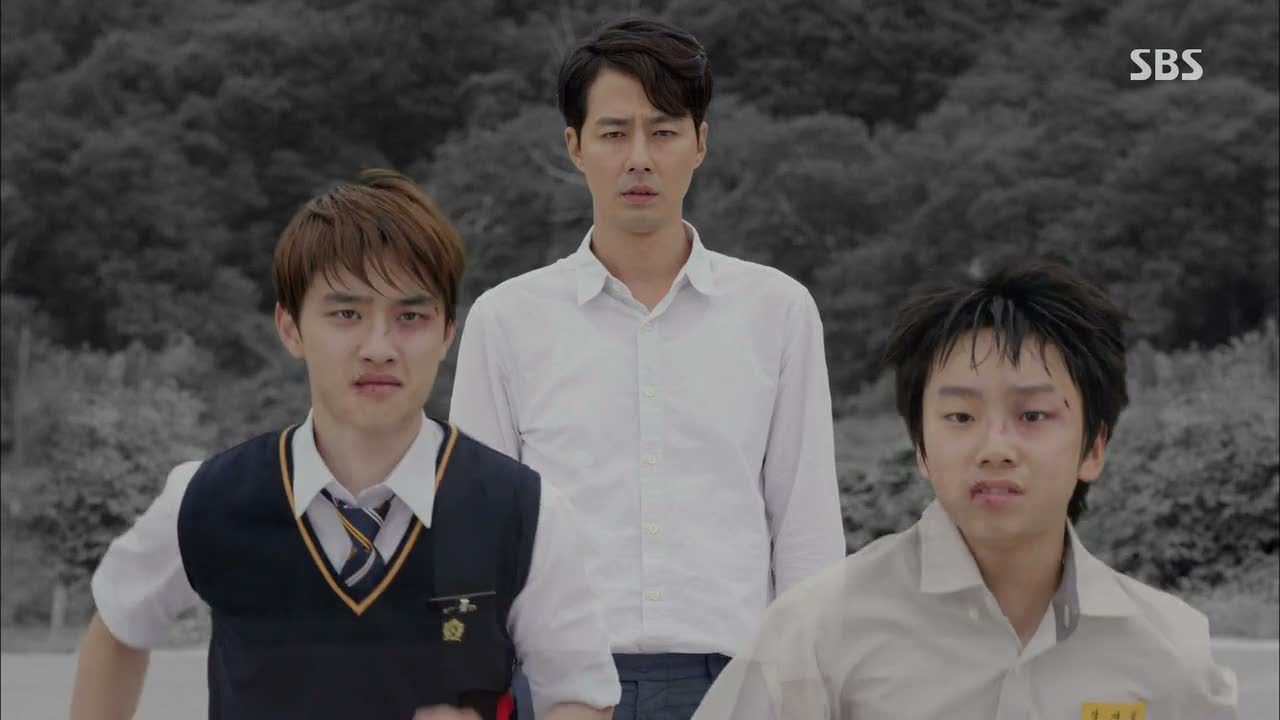 RELATED POSTS
Tags: Theme of the Month