[Happily never after] 49 days of still bitter
By KatiePeep
Editor's note: This post contains spoilers.
When I read the theme for this month, there was one drama that immediately came to mind: 49 Days. If it hadn't been for the ending of the drama, I am quite sure it would have gone down as my favourite drama of all time. It had all the elements I love in a show: an original plot, a great cast, stellar acting and directing, and great writing (the writer had done Brilliant Legacy and Prosecutor Princess, both of which I loved as well).
Alas, in the very last few episodes we the viewers were burned, our happily ever after snatched away from us for not just one, but two OTPs! That's right, folks, if you haven't watched 49 Days, both the main female lead and the second male lead die in the end.
The whole premise of the show is that the main female character, Shin Ji-hyun (played by both Nam Gyu-ri and Lee Yo-won) dies before her time and but is given 49 days to collect three teardrops from people who truly love her. If she succeeds, she gets another chance at life. The idea is that you're watching to see if she can complete this mission and come back to life—and she did!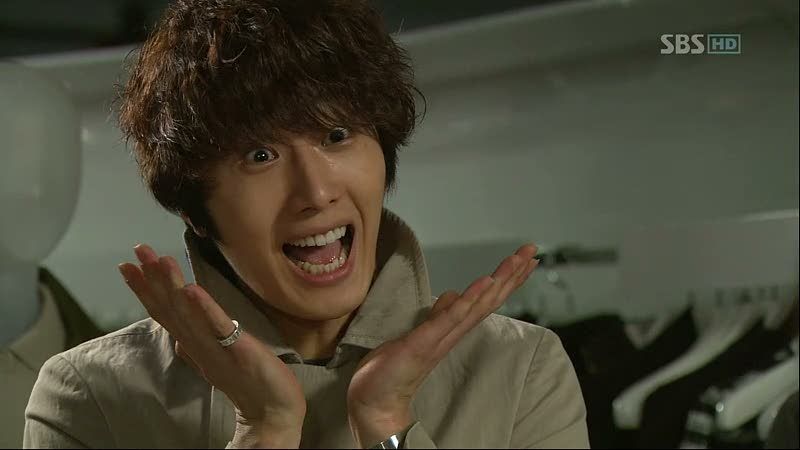 Ji-hyun borrows the body of Lee Yo-won's character, Song Yi-kyung, and manages to collect the tears of three people who aren't biologically related to her and comes back to life. The assumption by most viewers was that she would forget everything that happened while she was "dead," but she'd figure out once more that her soulmate is Han Kang (Jo Jae-hyun). They're meant to be! Unfortunately when Ji-hyun does come back she can remember everything, because it turns out she's going to die soon anyways. So I hoped that maybe, just maybe, she'll find a way out of it again… but she doesn't, and so our first OTP is torn apart.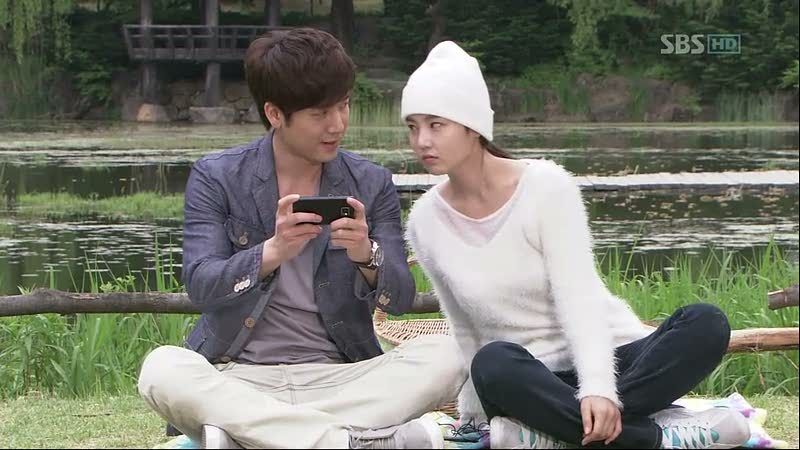 The secondary storyline that occurs involves a character who is the Grim Reaper, played by the phenomenal Jung Il-woo, though they call him the Scheduler here. His narrative is great as it turns out he's actually the deceased boyfriend of Yi-kyung. She was so in love with him and torn by despair at his passing that she'd been contemplating suicide in order to join him in the afterlife. They are eventually re-united and it was easy to wonder if somehow he would also come back to life. After all, this is dramaland. Maybe the Scheduler wouldn't return to life, but perhaps Yi-kyung would trade places with Ji-hyun, so that at least both OTPs would still be together. Unfortunately that was not the case, and there went the second OTP of the drama, up in flames and torn apart by death.
I was devoted to this drama, eagerly and anxiously awaiting the new episodes every week so I could get my fix. I was invested. I read all the Dramabeans recaps and watched every episode as soon as the subtitles were loaded in English. I was an avid reader of the comments on every post; I read every bit of news I could get my hands on about it. I laughed, I cried, I rooted for our main characters like they were personal friends. In the end however I was left feeling like I had been robbed. I had been so immersed in the show but I was left with all memories of it tainted by the un-happy ending they went with. I really wish I could forgive and forget because until the end, literally episode 20, the drama was honestly impeccable.
All in all if you're feeling up to it the Dramabeans team wrote some fantastic recaps of the series which can be found in their recap library. At least you, unlike me, will have been warned about the fate that lies ahead. #stillbitter but maybe #workingonit.

RELATED POSTS
Tags: Theme of the Month