High Kick movie
Hm, maybe my Spidey sense was tingling with the whole Unstoppable High Kick thing. Apparently it's being made into a movie! …which I honestly can't picture, but sure, okay.
Frankly, I can't imagine forking over ten bucks (or should I say manwon) to see an extended version of the sitcom. Unless they go for something completely different and experimental and racy, and hook up Yunho with his teacher-crush, that is — then I'm there. Possibly twice.
Despite the announcement, it seems nothing's quite set in stone yet. The director is going into planning with the writers — all five of them! That's a number unheard-of by Western movie-producing standards — before the obligatory rewrites and fights over credit, that is. Five people co-writing on an initial draft is… interesting.
Furthermore, they're not sure of the cast's availability, noting that several of the "adult" actors (grandparent and parent roles) are currently tied up in filming for various projects. (Grandpa's in the sageuk drama Yi San, and Grandma's in Ggakdugi aka Radish Kimchee.) Choi Minyong (playing the teacher and uncle) is in a current legal dispute with his management company, and Seo Minjung (teacher and object of teenage Yunho's affections) has recently married and moved to the States with her gyopo husband. Naturally, they'd like to keep the entire cast intact for the movie, for which they've set a target release for sometime next year.
SONG OF THE DAY
시언 (Sheean) – "소녀찬가" "A song for girls," or perhaps more literally, "a song in praise of girls."
[ zShare download ]
Audio clip: Adobe Flash Player (version 9 or above) is required to play this audio clip. Download the latest version here. You also need to have JavaScript enabled in your browser.

More photos… because I can!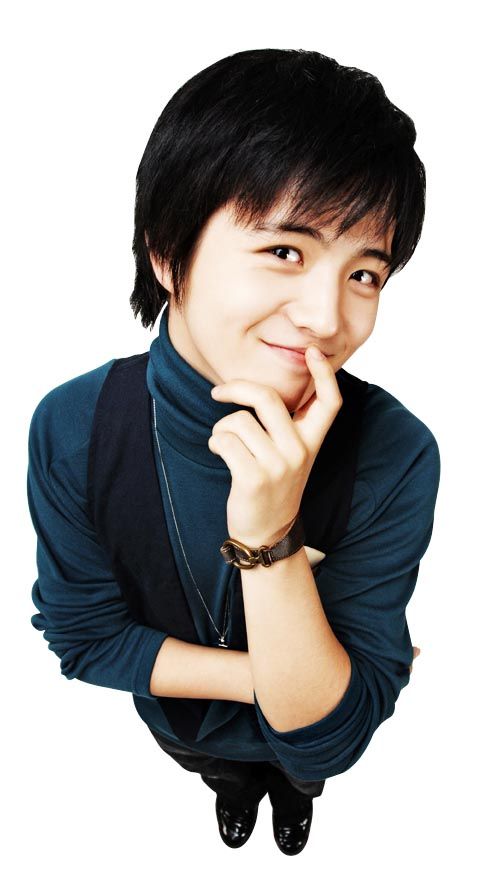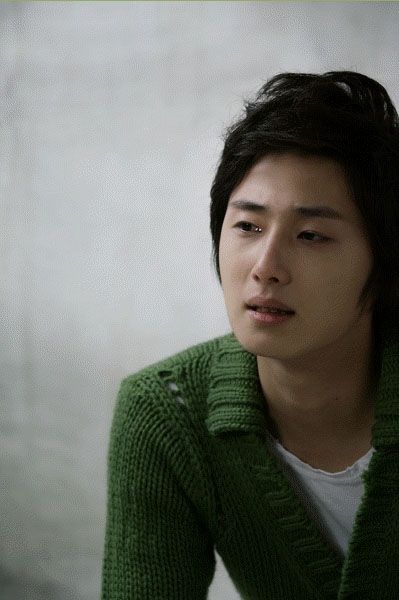 RELATED POST
Tags: Jung Il-woo, Kim Bum, Kim Hye-sung, Park Min-young, Seo Min-jung, Unstoppable High Kick