Tim: What would Jesus do?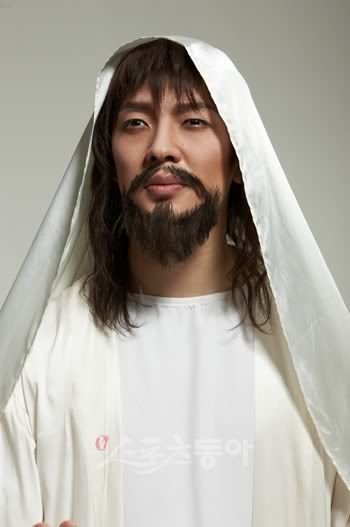 Tim, the man with the smooth velvety singing voice, is taking to the stage — as an actor. Perhaps in keeping with his well-known strong Christian faith, his role is in the musical Jesus Jesus (which, as far as I know, is not the same as Jesus Christ Superstar), and he takes on the titular role as — you guessed it! — Jesus Christ.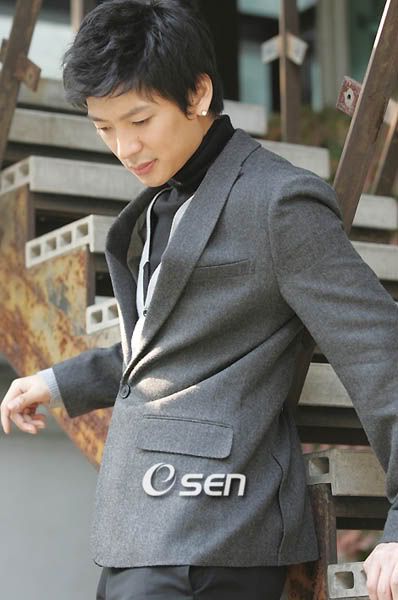 In case you couldn't recognize Tim above, here's a refresher to your right. Prior to his debut as a pop/ballad singer, he'd participated in small-scale plays and musicals, but this is his first time onstage in a large-scale musical.
In the seventeen years since Jesus Jesus made its debut in 1991, it's been performed all around the world, and Tim's role was previously filled by actors Cha In Pyo and Kim Jang Seob.
He'll give performances in a rather short run — June 18 through 20 — in Seoul.
Via DongA.com
SONG OF THE DAY
Tim – "내 마음 사용 설명서" (Instructions on Using My Heart) [ Download ]
Audio clip: Adobe Flash Player (version 9 or above) is required to play this audio clip. Download the latest version here. You also need to have JavaScript enabled in your browser.
RELATED POSTS