Painting in the Wind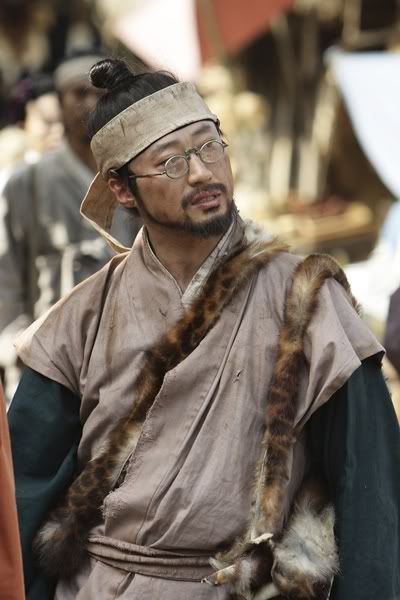 It might just be me, but I find it hilarious that Park Shin-yang sports glasses in his new role in the sageuk drama The Painter of Wind. No doubt glasses were in existence back in the Joseon era, but still, did they fear that adoring fans wouldn't recognize Park without his trademark look?
Anyway. We've already seen Moon Geun-young (Tale of Two Sisters, My Little Bride) dressing as a boy and heard of co-star Park Jin-woo (Bad Family, Dasepo Naughty Girls) playing the age-appropriate secondary love interest. Now we get a glimpse of ajumma-magnet Park Shin-yang's (War of Money, Lovers in Paris) get-up as the artist mentor to Moon's character in the upcoming SBS drama.
Park had some strong words in support of the drama directed by PD Jang Tae-woo (War of Money, Bad Housewife), which are particularly emphatic considering his long career starring in some very popular blockbusters: "I've never been in such a powerful drama or film before. It's something that cannot be understood merely by looking at the novel [upon which the drama is based]. This is truly a dramatic story."
He continued: "There hasn't been a drama to mix love, mystery, and art in such a way. This is definitely going to be a fresh, unique project."
We can only hope. The Painter of Wind is currently scheduled for a September premiere.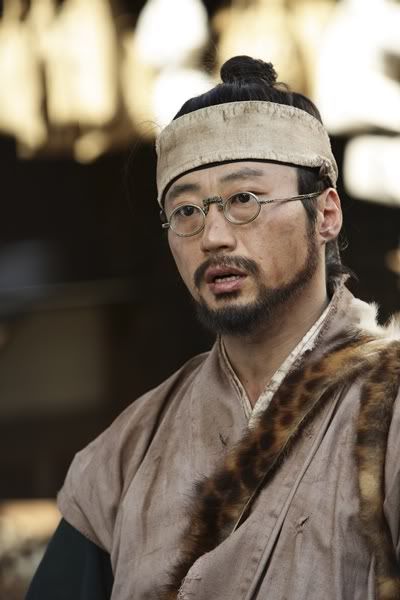 RELATED POSTS