Ha Ji-won in "My Love By My Side"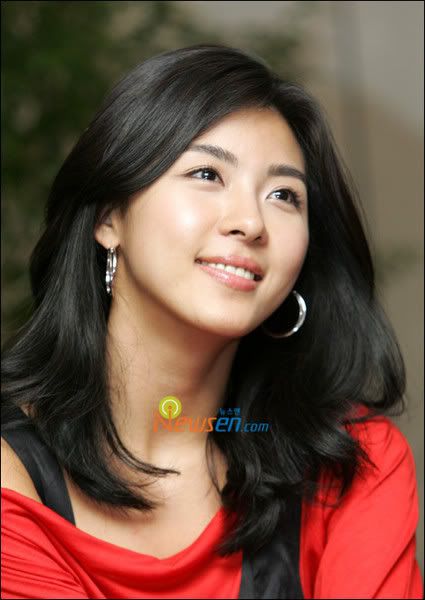 Time for Kwon Sang-woo to share a bit of the spotlight: He's been cast alongside Ha Ji-won in the new movie My Love By My Side [내 사랑 내 곁에], to be directed by Park Jin-pyo (You're My Sunshine, Voice of a Murder).
The film is described as a melodramatic romance centering around a man who suffers from Lou Gehrig's disease and the self-sacrificing woman who loves him. Kwon's character suffers from the incurable illness as his body gradually becomes more and more paralyzed, but maintains his sense of humor and his dignity.
Ha Ji-won plays a cheerful and upbeat funeral director, and because of the frequency with which she encounters death, she doesn't think of disease as the grave and dire thing that people typically see it as being.
The movie will be released sometime next year, and on the downside, I'm a bit sick of Kwon Sang-woo too, and terminal-illness melodramas are never my bag. On the upside, it's always great to see Ha Ji-won in action.
Via Joy News
RELATED POSTS
Tags: Ha Ji-won, Kwon Sang-woo