Iljimae readies for Round 2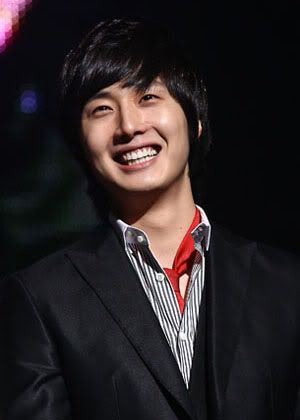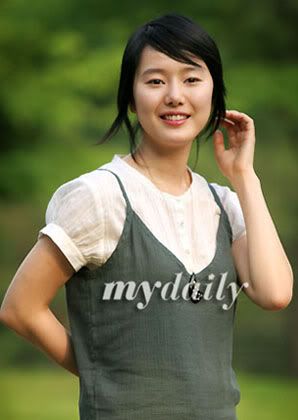 Get ready for the next Iljimae series! If you're not all Iljimae-d out, that is.
I don't envy the folks behind MBC's version of the story of folk hero Iljimae, following SBS's popular series earlier this year with Lee Junki and Park Shi-hoo. Now MBC's finally getting ready to launch their series, starring Jung Il-woo in the titular role, to take the Wednesday-Thursday slot after Beethoven Virus vacates it next month.
When I'd first heard of the two Iljimaes, I'd initially thought that MBC's version, directed by Hwang In-roi of Goong and then starring Lee Seung-gi, had the slight edge in that they had licensed the original Iljimae manhwa upon which to base their story (SBS, working without the source material, essentially made up their own story). SBS had the bigger actors, but MBC had the famous story, and to me, that gave it the advantage.
But then Lee Junki's series was a big hit, Lee Seung-gi dropped out of the MBC role, and Jung Il-woo left Triple to take over (thankfully for Triple — which, btw, has been postponed to next spring. Boo). Funny how Jung Il-woo was such a breakout hit star after his turn in Unstoppable High Kick — much more so than his co-stars Kim Bum, Kim Hye-sung, and Park Min-young, who have all since risen to make names for themselves — but Jung has since faded from the limelight.
Cast alongside him are Yoon Jin-seo (Beastie Boys) as his love interest, Kim Min-jong (Hyena), Jung Hye-young (East of Eden), and Park Geun-hyung (East of Eden). Iljimae airs in late November — will you be watching?
Via Heraldbiz.com
RELATED POSTS
Tags: Iljimae, Jung Il-woo, Kim Min-jong, Return of Iljimae, Yoon Jin-seo