Jang Jin-young extends contract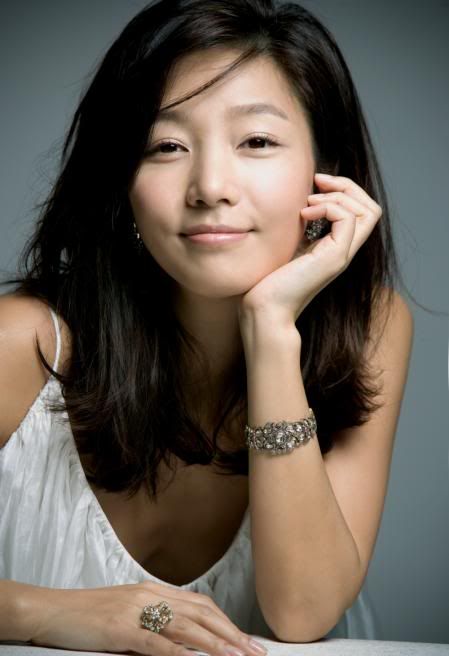 Normally it would be a non-event when a star extends her contract with her management company, but Jang Jin-young's case is a bit different, since she recently discovered she had stomach cancer and put a halt to all her acting-related work. Thus news of her new two-year contract with Yedang Entertainment is being taken as a positive sign of her health and an expectation of full recuperation.
A Yedang representative announced the renewal of her contract on the 23rd, explaining that they'd always intended to renew, and "true to her reputation as one of the top actresses in Korea's film industry, she's doing her best to make a full recovery."
The 34-year-old actress of movies like Singles and Between Love and Hate said she will do her best to come back as soon as possible. Currently she is devoting her full attention toward receiving medical treatment.
Via Seoul Shinmun
RELATED POSTS
Tags: Jang Jin-young