Mina's French Diary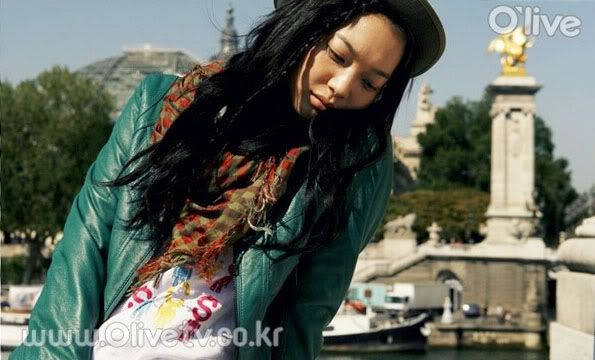 Like Go Ara before her, Shin Mina (Devil, Go Go 70) lets cameras capture her recent trip to France for cable channel O'live Style. The program is called Mina's French Diary and was filmed over a two-week period (August 20 through September 3).
Similar in format to the other travel diaries broadcast by O'live (i.e., Ara's trip to Japan, Han Yeseul in L.A., Han Hye-jin in Vegas), the program follows Shin Mina around as she tours the sights of Paris: she browses vintage goods at a flea market, heads to Montmartre, and visits the tomb of chanteuse Edith Piaf. She also ventures to the seaside resort of Deauville.
Mina's French Diary airs in four installments, the first of which shows on October 18.
(Ahh, I miss France. So pretty.)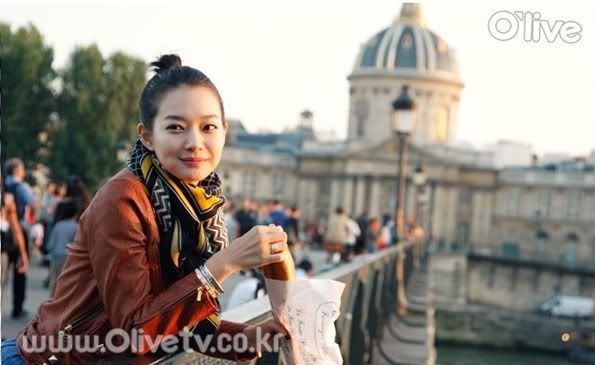 Via Newsen
RELATED POSTS
Tags: cable programs, reality shows, Shin Mina