First look at Won Bin's "Mother"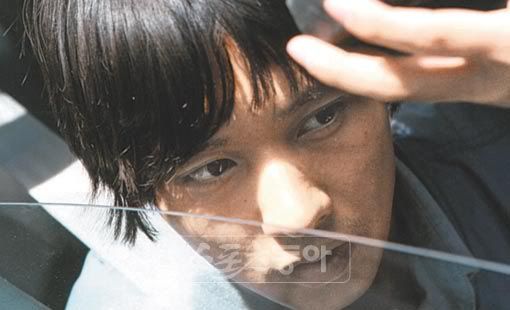 Here's our first peek into Won Bin's upcoming movie, Mother. The image isn't that great and I have a great annoyance with news agencies that splash their logos across people's faces, but as it's the first official still released by the production, we'll have to make do with what we get.
In the film, directed by The Host's Bong Joon-ho, Won Bin is falsely charged with murder; his mother (Kim Hye-ja) steps in to try to clear his name. Based on the director's name and Won Bin's participation, the film has already been sold for Japanese and French distribution.
Via DongA.com
RELATED POSTS
Tags: Bong Joon-ho, Won Bin