Star creates her own font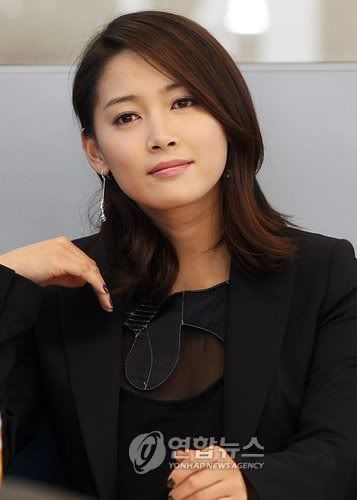 Cookbooks, essays, short story collections, photography books — stars are constantly looking to expand their brand. And now, Gourmet actress Nam Sang-mi has… her own font?
The font was unveiled this month on cyworld, and is styled after Nam's own handwriting. It's described as "cute" and bright, like the actress herself. (See below.) The font can be used online and also for mobile phones, and starting in December will expand its use beyond cyworld to other online services. They've even font-icized some of Nam's oft-used emoticons (based on the messages she writes in her fan cafes).

Nam Sang-mi's handwriting (left), her font (right)
Via E Daily
RELATED POSTS
Tags: Nam Sang-mi