Han Ji-hye does fashion five ways in In Style
East of Eden's Han Ji-hye poses in glamorous fashions for her feature in the pages of January's In Style magazine.
In the accompanying interview, Han said, "Rather than dressing in a showy way, I think finding your own fashion style that fits the time and place is the most important thing."
She added, "I want to be an actor who can show a variety of appeal that isn't overturned by fashion trends."
The feature includes Han's own fashion "must-haves" and beauty tips and takes the header 5 Day 5 Way (oh, Korean fashion magazines, how you never seem to get English quite right), which means basically there are different styles for five different days. For instance, "natural," "party," and "red carpet" are three of the included scenarios.
Yeah, the article is pretty standard fluff stuff, but it's probably a good idea that Han has decided to keep her mouth shut and steer clear of the East of Eden fracas enveloping a number of her co-stars.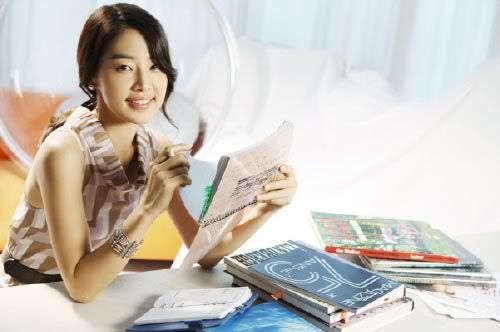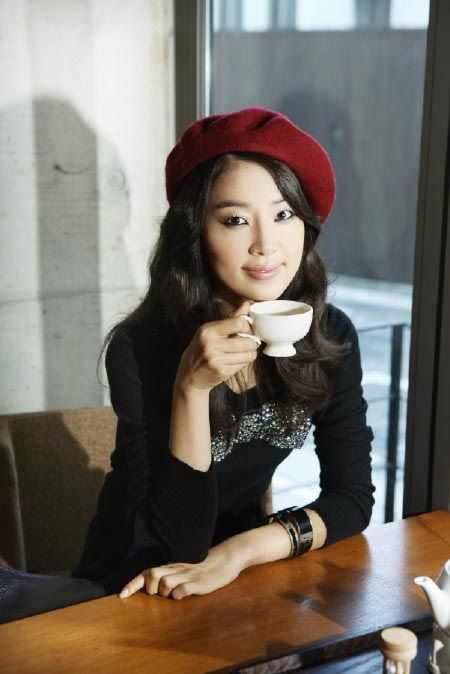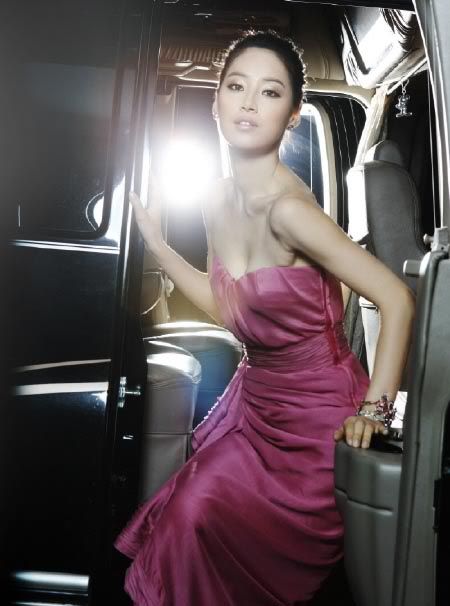 RELATED POSTS
Tags: Han Ji-hye, photo shoots