Left high and dry by Cain & Abel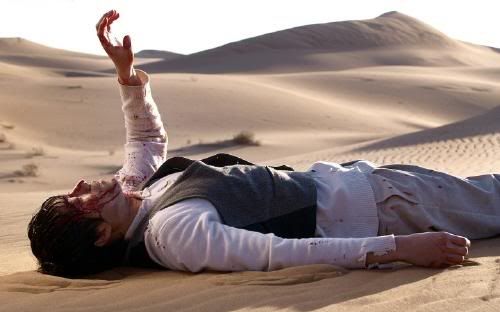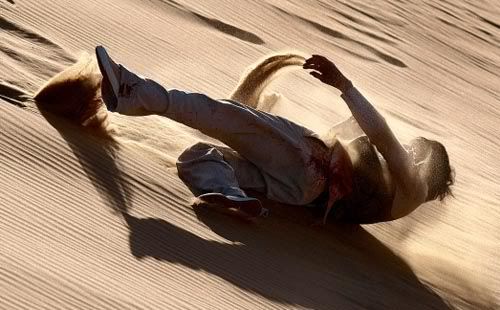 Here are a few shots from a scene featuring So Ji-sub in his upcoming medical drama Cain & Abel. The production team had traveled to China last month and found the ideal location (which "matched perfectly" with the ambiance they were seeking) and traveled from Shanghai into the Mongolian desert. The production purportedly fought difficult shooting conditions — extreme temperatures, sandstorms, and stinging winds — over the course of a week to get their scenes.
So Ji-sub felt the effort was worth the pain: "The weather was so cold and the entire staff endured a lot of hardship, but we gave our best effort in order to make a good project."
The drama team will stay in China through the end of December, and actors Shin Hyun-joon and Chae Jung-ahn flew out on December 4 to join So and the crew.
Via Now News
RELATED POSTS
Tags: Cain and Abel, So Ji-sub