Uljjang goes Hollywood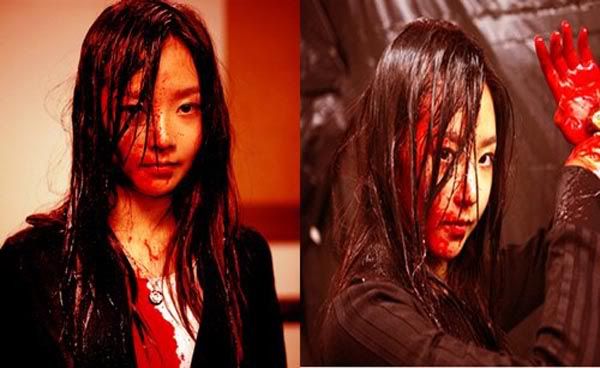 Uljjang-turned-pop-singer Bae Seul-ki is making her Hollywood debut in the "global project" Finale. (It's being called global because the money is coming from Hollywood, while the director and most of the acting talent hails from Europe.)
Bae flew to Germany in early December to finalize her contract and spent a week there, shooting early teaser segments for the film. Finale is described as taking after Tarantino's Kill Bill genre (so, a pastiche of a pastiche?), while Bae's role in the film is the "cold killer and daughter of a mafia boss"; the climax of the film apparently pits Italian and Korean and mafia against each other in a big action sequence.
SONG OF THE DAY
Bae Seul-ki – "다가와" (Come near). Quite a different tone from her new badass-fighter film image, isn't it? [ Download ]
Audio clip: Adobe Flash Player (version 9 or above) is required to play this audio clip. Download the latest version here. You also need to have JavaScript enabled in your browser.
Bae Seul-ki said of the experience:
"At first I felt a bit dazed too, but after going to Germany and shooting the teaser and preview, it's starting to feel more real. Finale is shooting a different teaser preview for each main character, and I was one of the last. … When they showed my face splattered with blood using special effects, I got goosebumps, but working with the European staff was a fun experience. Right now, I'm busy studying acting and English. I want to get everything ready perfectly before we start production next May."
Behind the camera is a new German director, Rouchdi Guedria. Co-stars include Jeanette Hain (The Young Victoria), Lorenzo Renzi (Gangs of New York), and Sergio Albelli (Miracle at St. Anna). The music director is another Korean, Jo Young-wook, who worked on Oldboy.
Finale is planning for a February 2010 release.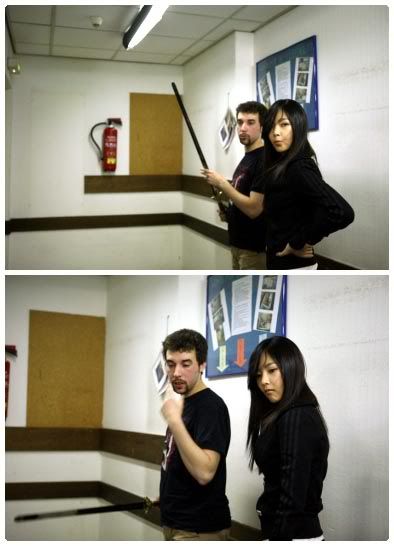 Via Chosun.com
RELATED POSTS