Rain expands his brand to a luxury cafe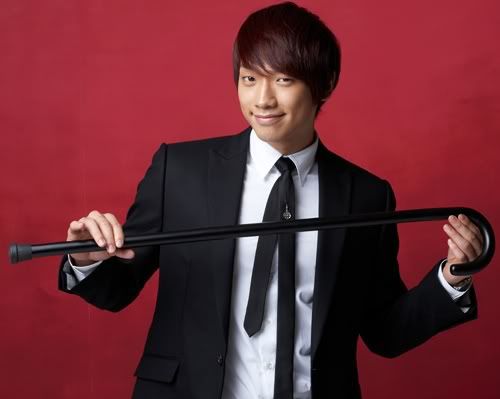 Singer-actor (-model-entrepreneur-businessman) Rain is adding yet another title to his string of multihyphenates: Café owner.
A space was bought last year in the upscale Cheongdamdong neighborhood and is located in a shopping district; the soon-to-be "luxury cafe" takes up approximately 1024 square meters and occupies two stories. Not content to merely own and operate the place, Rain also wants to design his café himself, and is currently meeting with interior designers to prepare the space for opening.
Rain released his fifth album, "Rainism," last year and is currently still at work promoting it. He plans to embark on an Asia tour sometime after March, after which his Hollywood film Ninja Assassin releases.
Yeesh. Cafés, entertainment companies, clothing lines, albums, movies, soundtracks, ad contracts, concert tours… At this point I think Rain must think he's superhuman. Or maybe he IS superhuman. But it makes me wonder if the guy is freaked out merely by the prospect of soothing, lonely silence.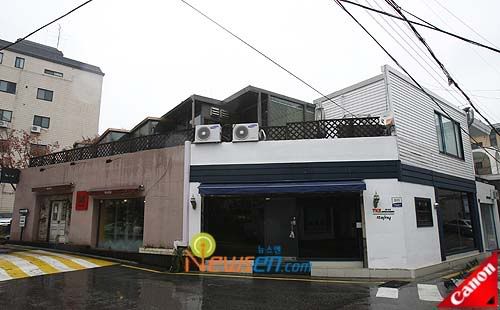 Via Hankook Ilbo
RELATED POSTS