Kim Sun-ah takes on Allure, City Hall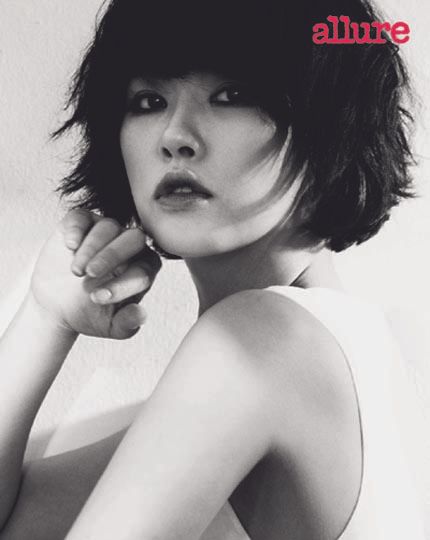 Kim Sun-ah shows her sexy side again for her latest photo shoot, this time for beauty magazine Allure. The shoot is described as "chic and modern," though I think it's also got a retro flapper vibe with her bobbed hairstyle.
The new look accompanies her next role; Kim's next drama project is the upcoming City Hall [씨티홀], in which she stars as a mayor.
She says of the role, "I think the different hairstyle in playing the energetic mayor character of Shin Mi-rae was a good change that helped me find a different part of myself to show, and gave me a good feeling. I'll do my best to suit my character and show many sides of myself."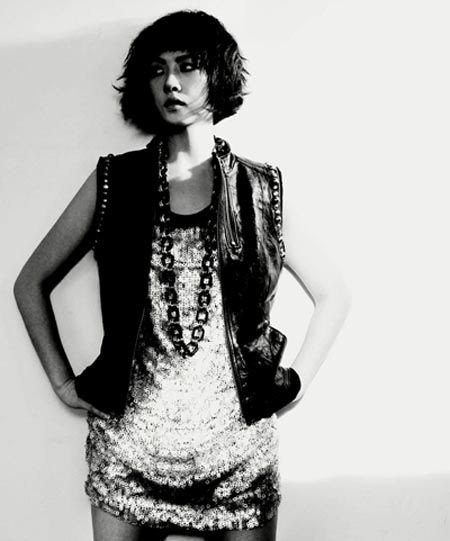 City Hall depicts Kim Sun-ah as a woman who worked herself up from lowly official to a mayoral position. It comes from the writer-director combo who worked on the successful SBS drama On Air, Kim Eun-sook and PD Shin Woo-chul. It co-stars Cha Seung-won (Eye for an Eye, Tooth for a Tooth), Chu Sang-mi (My Woman, Snow in August), and Lee Hyung-chul (On Air).
The drama is currently filming and will air on SBS on Wednesdays and Thursdays; it premieres mid-April and will follow the current series, Cain and Abel.
Incidentally, this puts Kim squarely opposite Kwon Sang-woo's new MBC series, Cinderella Man, as well as a new KBS miniseries called Six Months starring movie stars Kim Ah-joong and Hwang Jung-min(!!!) which I'll have to look up next.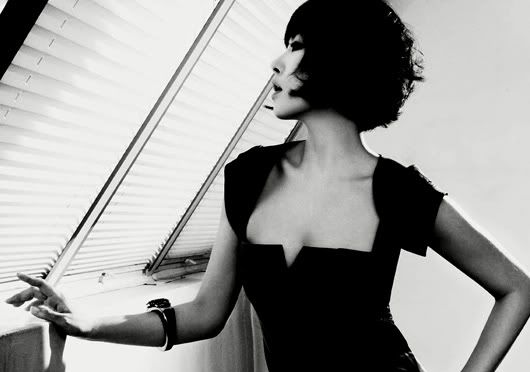 Via Star News
RELATED POSTS
Tags: City Hall, Kim Sun-ah, photo shoots