Lee Hana added to Triple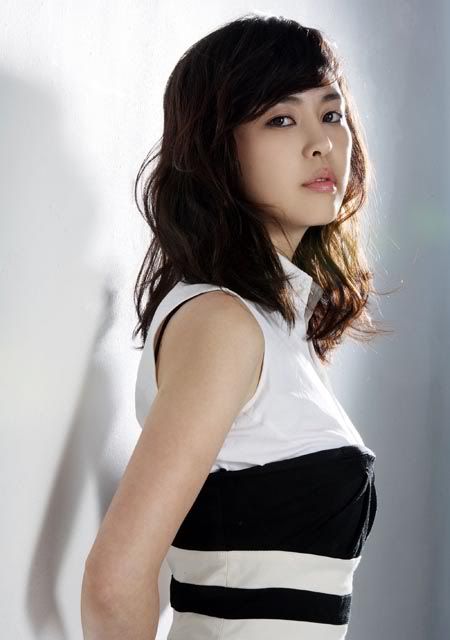 And the cast just keeps growing. Lee Hana (Women in the Sun, Merry vs. Daegu Battle) is the latest addition to figure-skating drama Triple, which already has to its name actors Lee Jung-jae, Yoon Kye-sang, Lee Seon-kyun, and Min Hyo-rin.
Her character is a figure-skating coach who was once a top skater herself, having won an Olympic gold medal and been #1 in the world. (More so than Min Hyo-rin's young skater, Lee Hana's may be the more Kim Yuna-esque character, projected about a decade into the future — and infused with an aspirational tinge, perhaps.) The character's personality is described as bright and lovable off the ice, but strict and attentive at work.
I like Lee Hana, but I don't really have an opinion on this bit of casting. One potential silver lining is that with more attention given to this "older" generation of actors, it's seeming less and less likely that Min Hyo-rin and the young set will be the focus of the drama, which is reassuring.
Via E Daily
RELATED POSTS