Rookie actress Woo Seung-yeon commits suicide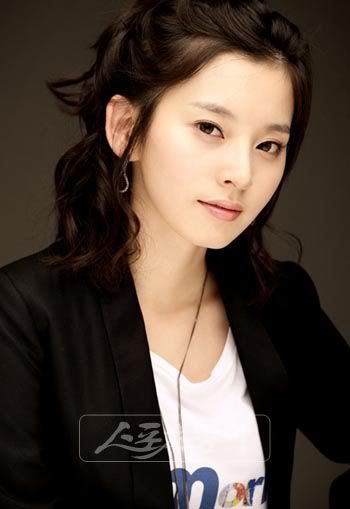 It's a sad day when news like this is no longer shocking. There have been way too many celebrity suicides in the past six months.
Woo Seung-yeon, a 24-year-old rookie actress, was found dead on the morning of April 27 at home from an apparent suicide. She had hanged herself in her closet. The suicide is believed to have been triggered by depression.
A family member said on the 28th that she had recently received treatment at a hospital for her depression, but "she couldn't handle the pain and made an extreme decision." The relative requested that the deceased be allowed to rest in peace, given the current turmoil of scandals and accidents within the entertainment industry.
Woo Seung-yeon got her start as an internet uljjang, after which she began to model, and then branched out into acting in the movie Herb and the mobile sitcom Yap. Her most recent role was in the Hwang Jung-min film Private Eye [그림자 살인], which was released earlier this month.
(I know someone's going to ask, so no, there are no indicators that this is related to the current drug scandal.)
Via DongA
Tags: deaths