Thirst: the vampire chic version
These new photos themed around Oldboy director Park Chan-wook's latest film, the vampire horror movie Thirst [박쥐], take a decidedly less shocking approach than the previously released teaser poster, which had received a bit of criticism for being too provocative.
(In response to the public reaction, the bat-like imagery of the legs — as the Korean title literally translates to "bat" — were removed digitally to produce a more toned-down version, although personally I think the original is striking and badass.)
These new shots are for fashion mags Vogue and Cosmopolitan, which explains why they're a lot less scary than the film's dark trailer (which you can watch at the abovelinked post). Featured are the movie's two leads, Song Kang-ho and Kim Ok-bin, while the images give off an almost campy effect, sorta like the Hello, Franceska version of vampire lore as opposed to the actual horror movie. But they are very pretty.
As one of the year's most-anticipated films, Thirst opens in theaters on April 30.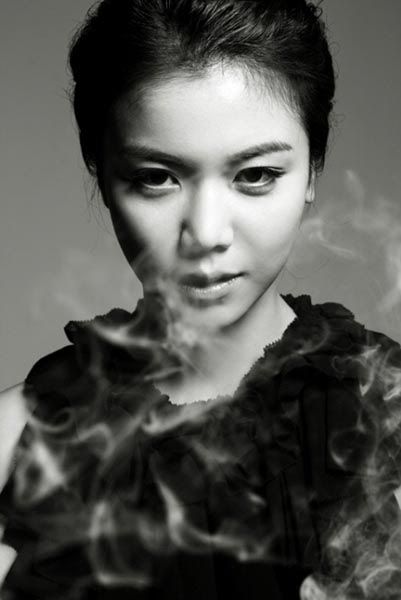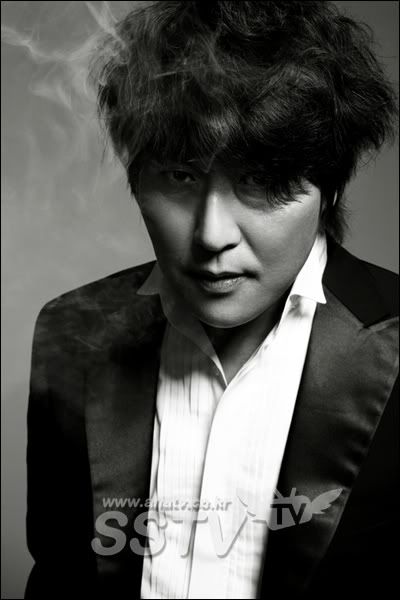 Via Star News
RELATED POSTS
Tags: Kim Ok-bin, Park Chan-wook, Song Kang-ho