Lee Young-ae goes for her doctorate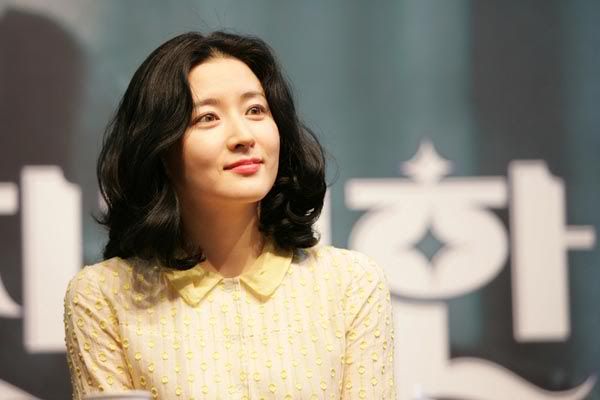 Lee Young-ae is one of those A-list stars whose next project is highly anticipated, but fans will have to wait a bit longer for her comeback, because she has announced that she is going back to school for her doctorate.
Lee Young-ae graduated from Hanyang University with a degree in German, then attended graduate school at Joongang University and earned her master's in theater and film. She will be starting her program at Hanyang's graduate school of theater in film for the latter semester this year.
Lee's management explained that she isn't going for her doctorate with the specific goal of becoming a professor: "She merely has a strong interest in studying, and after she earned her master's degree she wanted to keep going with school. She won't stop working because of her doctorate course." She plans to begin her studies in early June.
The 38-year-old actress has been selective with her projects and hasn't acted much in recent years after her hugely successful drama series Dae Jang Geum in 2004 and the film Sympathy for Lady Vengeance in 2005. No doubt her return project, whatever it ends up being, will be met with a great amount of interest.
Via Break News
RELATED POSTS
Tags: Lee Young-ae