Jung Il-woo's first Japanese fanmeeting
Jung Il-woo is just so cute. I'd thought he'd lost all traces of his youthful baby face when he took on the more adult role in Return of Iljimae, but it looks like he's still got it. "It" being his trademark boyish smile, that is.
Return of Iljimae ended with middling ratings in Korea, but has had (reportedly) fairly good response among Hallyu-lovers in Japan, paving the way for his very first Japanese fanmeeting. (His previous series, the family sitcom Unstoppable High Kick, also did well.) The fanmeeting was held on June 20 (pics are just being released now) to an audience of approximately 1,000 fans.
As you can see, the fanmeeting consisted of the usual events — question and answer with fans, as well as a performance portion. Jung played the Korean mandolin for attendees, having received special lessons in preparation for the event.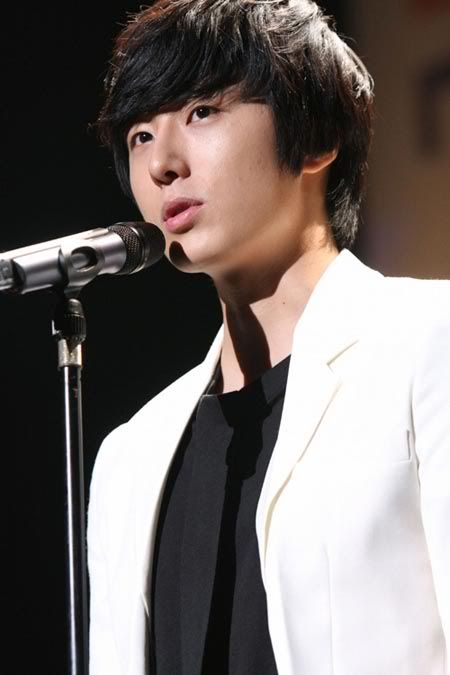 Via Newsen
RELATED POSTS
Tags: fanmeetings, Jung Il-woo