Lee Dong-wook is a playboy and a snob
Law drama Partner really is promoting itself strongly, isn't it? I suppose it doesn't hurt that it's got such good-looking actors (although, really, what kdrama doesn't?).
Here we see some more photos of lead actor Lee Dong-wook as his playboyish, sarcastic lawyer character Tae-jo. Naturally he'll clash with the quick-tempered but well-meaning Kim Hyun-joo, his snobbishness challenged by her down-to-earth personality.
Tae-jo is described as "making all the ladies' hearts flutter" with his "arrogant way of speaking and attitude, and sly gestures." Yeah, I can totally see it.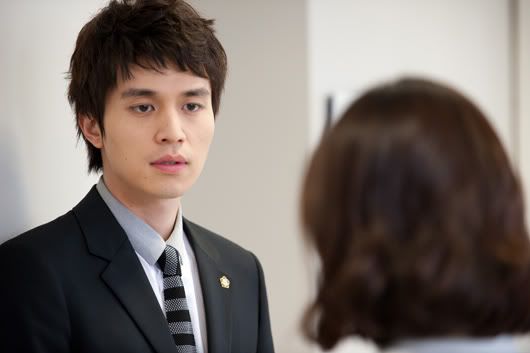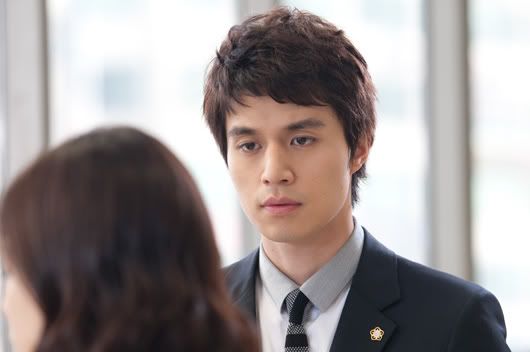 Via Star News
RELATED POSTS
Tags: Lee Dong-wook, Partner