Ryu Shi-won rides in Style
SBS's Style is a fashion drama, but somehow they've managed to shoehorn in lead actor Ryu Shi-won's well-known penchant for all things racing and cars.
These photos were shot on June 23 in the city of Seogwipo in Jeju Island, in which Ryu's character goes to cover an ATV event. Originally, he was to be a skilled equestrian, but the producers decided to incorporate Ryu's personal interest in ATV racing instead.
The cast, which includes Ryu's co-stars Lee Jia as a new reporter and Kim Hye-soo as a fashionista editor, spent three days in Jeju filming.
Style premieres August 1 following Brilliant Legacy on SBS. Um, I guess it looks… okay? *attention wanders* But when is Magazine Allo airing again? (That would be end of August.)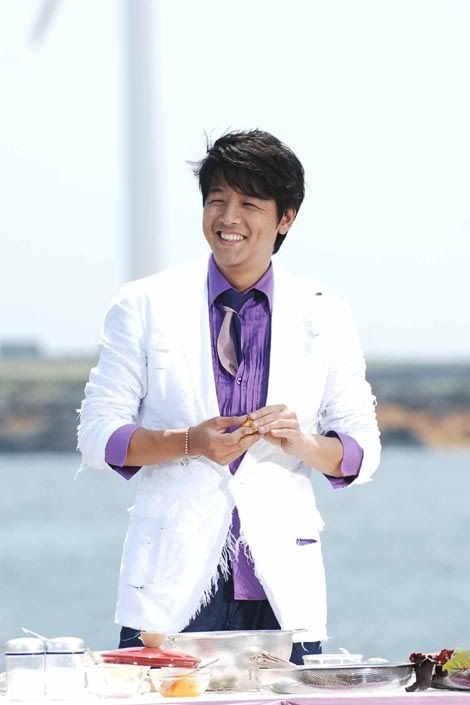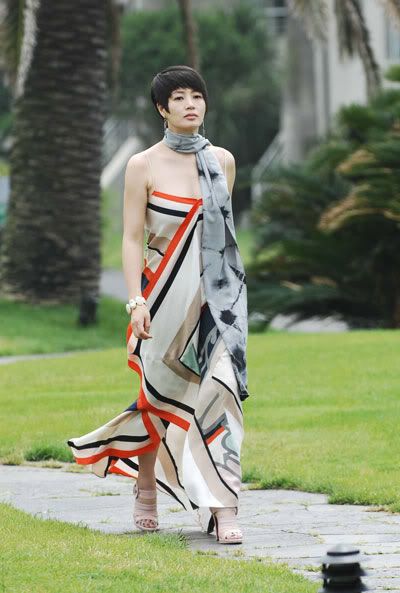 Via OSEN
RELATED POSTS
Tags: Kim Hye-soo, Lee Jia, Ryu Shi-won, Style