Another look at Style promo photos
This batch is better than the last group of promotional stills from Style with their ugly blue backdrop (which I do know will probably be used to swap in some cutesy background images later — but my question is, why didn't they bother to do that first before officially releasing them, then?).
The photos were taken during the drama's promo and poster shoot on July 6 at SBS's Ilsan production center set location. I'm still not quite sold on the characters' wardrobes (Ryu's in particular), but at least in terms of styling the ladies are looking glam, in particular the sultry Kim Hye-soo.
Featured are lead actors Kim Hye-soo (Tazza), Lee Jia (Beethoven Virus), Ryu Shi-won (Wedding), and model-turned-actor Lee Yong-woo.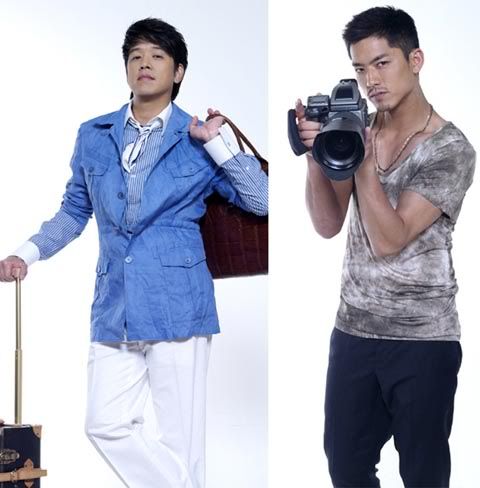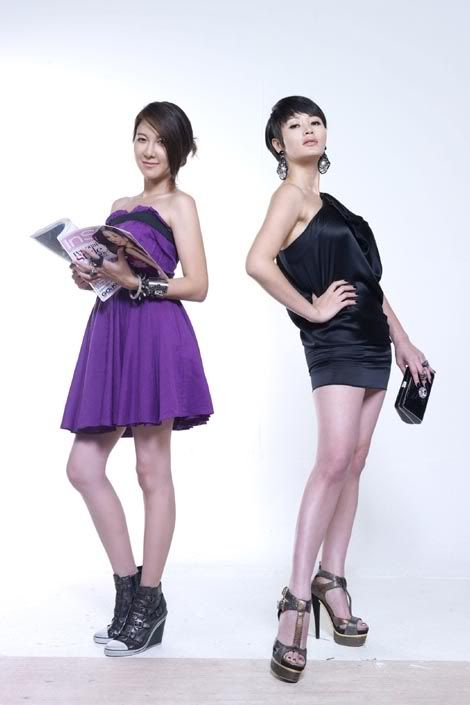 Via Kuki News
RELATED POSTS
Tags: Kim Hye-soo, Lee Jia, Lee Yong-woo, Ryu Shi-won, Style