Lady Castle looks for a new name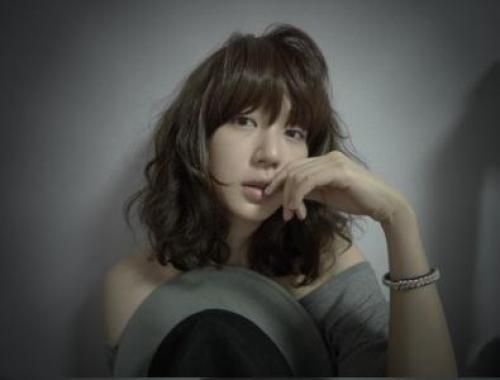 Looks like the upcoming KBS miniseries Lady Castle [레이디캐슬] will probably be broadcasting under a different name, as explained by production company Lee Kim Productions. To that end, they invited online users to vote on the potential new title on the KBS drama homepage on July 2 and 3.
The reason cited was a concerted effort to curtail the unnecessary overusage of English titles by production companies, which is also the reason given for the last-minute title change for the drama Accidental Couple (aka That Fool), which changed its name from its initial "Six Months."
Top contenders for Lady Castle's new moniker include the two selections voted on by netizens: "Oh! My Princess" [오! 나의 공주님] and "Take Care of the Young Lady" or "Take Care of Agasshi" [아가씨를 부탁해]. Of the two, "Take Care of the Young Lady" led in online votes, meaning there's a good chance that will be the new title. However, there was a group of netizens who preferred the current title "Lady Castle," while others criticized the reasoning, saying, "If you don't want English titles, then what about Partner, which is airing right now?"
Meanwhile, filming will begin soon with stars Yoon Eun-hye, Yoon Sang-hyun, Jung Il-woo, and cutie youngster (of Speed Scandal) Wang Seok-hyun. The drama soon-to-be-formerly-known-as Lady Castle is scheduled to follow current Wednesday-Thursday drama Partner at the end of August.
UPDATE:
The new title is confirmed as "Take Care of the Young Lady" [아가씨를 부탁해], which I assure you flows much better in Korean. Personally, I think they should have kept "Lady Castle" — whose meaning refers to the luxurious, castle-like mansion that the three sisters live in — but oh well.
Via Sports Khan
RELATED POSTS
Tags: Jung Il-woo, Lady Castle, Wang Seok-hyun, Yoon Eun-hye, Yoon Sang-hyun