More from My Fair Lady

Looks like I had a bit of a trigger finger in posting the previous photos just before some more promotional My Fair Lady stills were released. When it rains, it pours.
This latest batch also features Yoon Eun-hye's co-stars — household manager (and money-hunter in disguise) Yoon Sang-hyun and rich, privileged Jung Il-woo.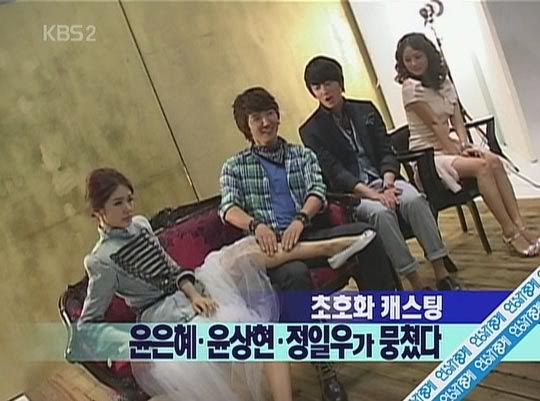 RELATED POSTS
Tags: Jung Il-woo, My Fair Lady, Yoon Eun-hye, Yoon Sang-hyun