New face Hong Ah-reum joins cast of Dream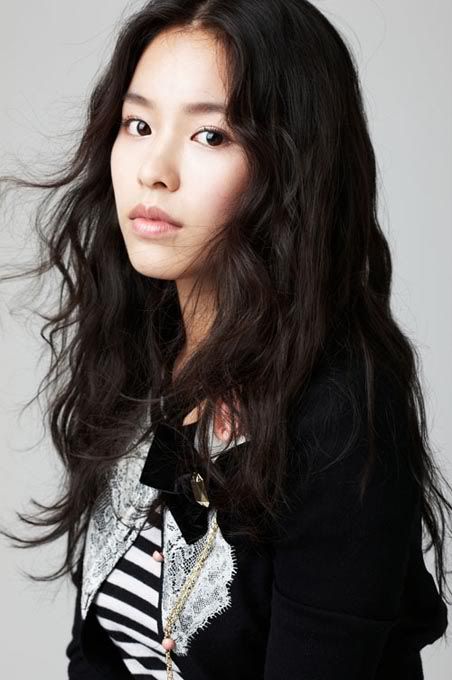 SBS really is aiming their upcoming Dream at the youth market, isn't it? Which is too bad, since Joo Jin-mo is the best actor in the cast and he's getting passed over in news and attention for his younger colleague Kim Bum (not that Kim Bum isn't adorable).
With only a little more than a week left till it airs, Hong Ah-reum is the latest addition to the cast as Kim Bum's love interest. The 20-year-old actress appeared not long ago as a young single mother in the KBS weekend series My Precious You, sporting an unfashionable hairstyle and Saturi accent. Her storyline depicting the conflict between her love for her son and her first love earned her a year-end nomination for best new actress.
In Dream, she goes in the opposite direction, portraying a bright, cute Yuri character who falls for Kim Bum's Jang-seok, and thus begins their romantic loveline. She follows him around everywhere to cheer him on, and uses her father's money to become a strong supporter and sponsor to him and sports agent Jae-il (Joo Jin-mo). Since love geometry is an essential kdrama component, she finds out that Jang-seok likes So-yeon (Sohn Dam-bi) and sizes her up as her love rival.
With Ja Myung Go ending next week, Dream is poised to take over the following Monday, July 27.
Via Chosun
RELATED POSTS
Tags: Dream, Hong Ah-reum, Joo Jin-mo, Kim Bum, Sohn Dam-bi