Song Yoon-ah takes on Wedding Dress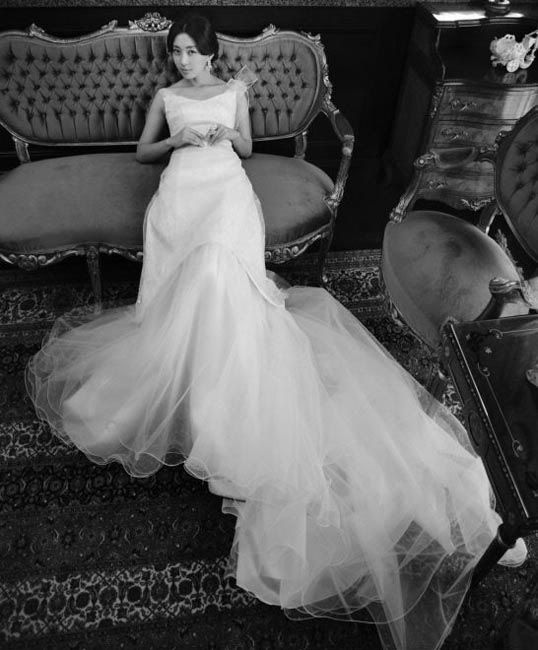 It hasn't been long since actress Song Yoon-ah (On Air) wore her own wedding dress at her May wedding to actor Sol Kyung-gu, and now she takes on another Wedding Dress [웨딩드레스], which will be her first project as a married woman.
Wedding Dress is described as a weepie film centering around a single mom suffering from cancer raising an eight-year-old daughter; her daughter is played by child actress Kim Hyang-gi, who is adorable — she was the precocious little girl in When Night Comes and Bad Couple. Filming the project is the same director of films For Horowitz and The Truck, Kwon Hyung-jin.
The movie begins filming July 15.
Via Asia Economy
RELATED POSTS
Tags: Song Yoon-ah