Jo Hyun-jae talks about army life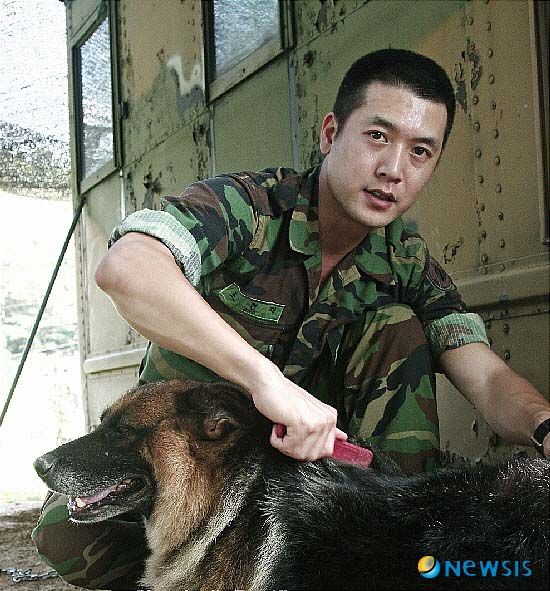 Here are a few recently released photos of actor Jo Hyun-jae (Three Dads, One Mom), currently serving since his enlistment last August.
Usually we'll see a celebrity head off for military service and not hear about him until his discharge two years later. Every so often, you'll get some news about celebs currently still serving (e.g., Gong Yoo, Lee Jung, Jae Hee). These photos were posted on army blog Army Nuri, which included an interview with the actor.
Jo Hyun-jae described some of his duties; aside from receiving basic training and education, he goes on night patrols and keeps guard over ammunition. He admits that he still finds these patrols difficult: "I stand night patrol every night, without fail. When it's winter, I go out every morning at 4am to patrol and inspect the ammunition. The patrol is 5.5 km every day."
Unlike many entertainers, Jo is not stationed in the entertainers' unit. He gave the reason, "My parents didn't like the idea, and I thought it would be a good idea to go into active duty. While I was a civilian, I was too concerned only with my own things and didn't rest because I was focused on working, but I felt that being in active service would give me the opportunity to be introspective and take a look at myself."
He added, "A lot of fellow entertainers have not yet done their military service, but I'd like to tell them, 'Enlist as soon as possible. Don't be afraid, and when you experience it firsthand, you start thinking that army life is something anybody can manage.'"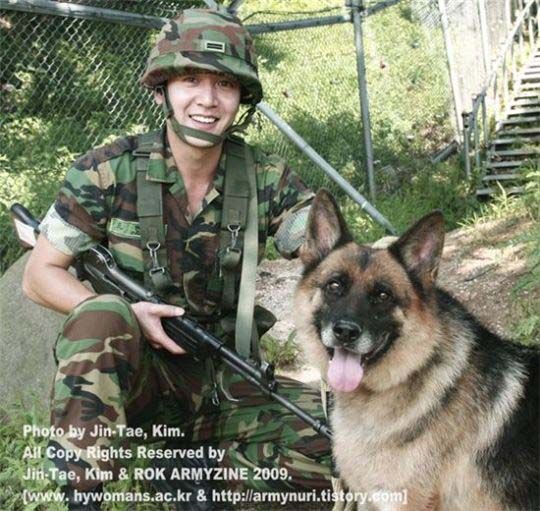 RELATED POSTS
Tags: army duty, Jo Hyun-jae