Lee Dong-wook enlists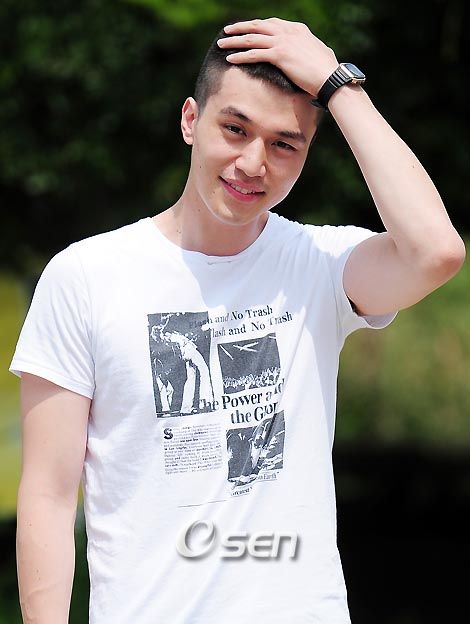 Lee Dong-wook headed off to fulfill his two-year military service requirement on the afternoon of August 24, sent off with love and chocopies. (Is there a better way to go?) He arrived at the training center in Nonsan, Chuncheong province, to undergo the usual five weeks of basic training there before being assigned to active duty. A crowd of approximately 100 fans showed up to wish him well.
In order to complete work on his latest film, Bean Paste, Lee arranged to film through his last day, wrapping his part in the movie on the 23rd.
Lee Dong-wook made his screen debut in 1999 in MBC's Best Theater series, after which he acted in movies like horror film Arang and romantic comedy Perfect Couple, and television series like the trendy romance My Girl and dark drama La Dolce Vita.
Via My Daily
RELATED POSTS
Tags: army duty, Lee Dong-wook