My Fair Lady's prince on a white horse
KBS's My Fair Lady (aka Please Take Care of the Young Lady, aka 아가씨를 부탁해, aka 아부해) has been doing a pretty good job of releasing still shots of its drama at a steady trickle, no doubt to keep interest high and fans' appetites for news whetted.
The latest to join the group are these of Jung Il-woo as the drama's resident chaebol and princely rich lawyer, riding horseback as all good Prince Charmings do. The scene was shot on August 3 in Ansan, Kyunggi-do, and the equestrian site is the location of the chance first encounter between his "Tae-yoon" character and Yoon Eun-hye's "Hye-na" (that's pronounced like the word "henna," not "hyena" as in the animal).
More pretty pictures!
(The drama premieres Wednesday, August 19.)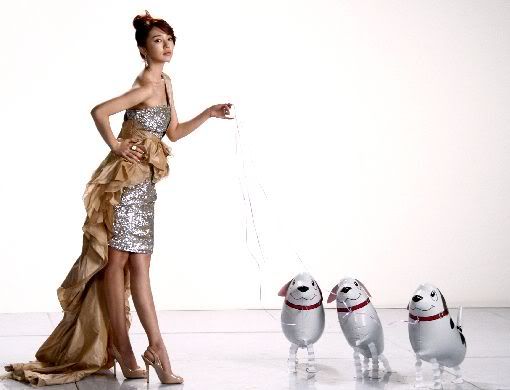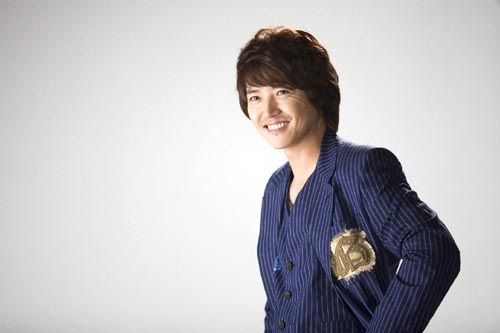 Via Chosun
RELATED POSTS
Tags: Jung Il-woo, My Fair Lady, Yoon Eun-hye, Yoon Sang-hyun