No extension for Hon after all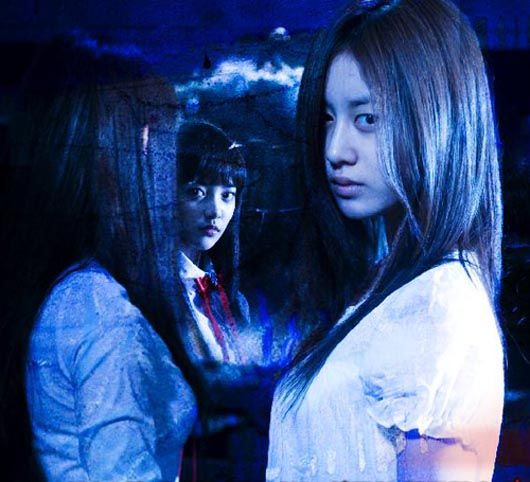 Perhaps in reaction to the dip in viewership ratings, MBC has decided that it will not extend its "premium horror" drama Hon (Soul) after all. It had considered a two-episode extension after its successful premiere and good buzz for its fresh, taut story and suspenseful atmosphere. However, soon after the announcement, the ratings took a slight downturn from its high (about 12%) and currently sits around the 8%-9% mark.
Now it will end as originally scheduled with the 10th episode. Don't be too disappointed, though; judging from the news last time, a potential extension wouldn't have added new material, so it's probable that this won't result in any big plot changes. And with the Wednesday-Thursday battle shaping up for a tight race between KBS's My Fair Lady and SBS's Swallow the Sun, it's not likely that Hon would have rallied back in a significant way. Best that it go out as planned, I say.
Via Star News
RELATED POSTS
Tags: drama ratings, Hon