Queen Seon-deok gets twelve more episodes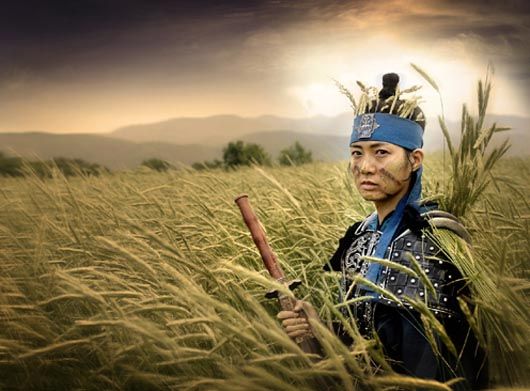 This was pretty much inevitable, and comes as no surprise: MBC has ordered 12 more episodes for its highly successful historical drama Queen Seon-deok, currently sitting with a comfortable lead on Mondays and Tuesdays, with ratings past 40%. This extension brings the episode total up from the originally planned 50 to 62.
A representative from MBC's drama department said, "We had discussed extending Queen Seon-deok by 14 to 16 episodes, but in the end we decided upon 12 episodes. Giving consideration to the airing of awards ceremonies and year-end special broadcasts, we estimate that we can air about 62 episodes of this drama." That means Queen Seon-deok, which premiered on May 25, will wrap up its run neatly by the end of the year, on December 22.
The drama is now just under halfway done, with its title character (Lee Yo-won playing Princess Deok-man) finding her way as a princess and growing into her status, opposite her rival Mi-shil (Go Hyun-jung). The drama also got a jolt of energy with the recent entrance of Kim Nam-gil as the complicated Bi-dam, Mi-shil's now-grown secret son, whom she abandoned in her quest for power.
Via Hankyung
RELATED POSTS
Tags: drama ratings, Go Hyun-jung, Kim Nam-gil, Lee Yo-won, Queen Seon-deok