Trailer for Su Ae's historical action film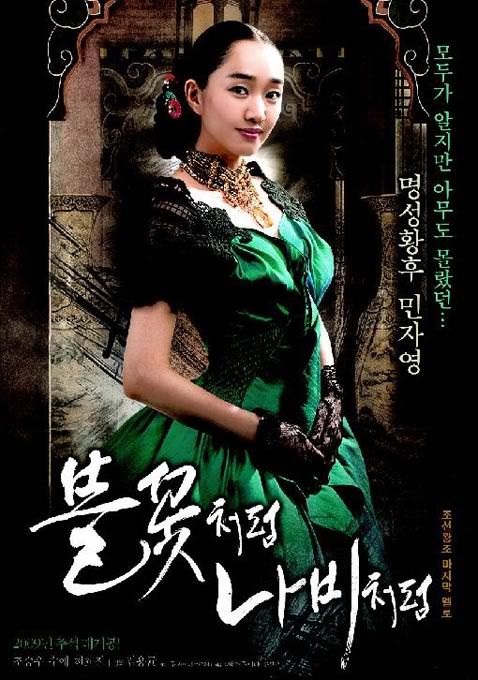 Su Ae and Jo Seung-woo's new epic historical romance has a new trailer and posters out; the film, whose Korean title translates to Like Fireworks, Like a Butterfly [불꽃처럼 나비처럼], also goes by the English title Sword With No Name.
Based on the trailer, it looks like the movie will be as much action as it is romantic melodrama. Jo Seung-woo plays the warrior with whom Su Ae falls in love before she is named Empress Myeongseong, and becomes her bodyguard afterward.
It's hard to tell based on such a short preview, and I sort of feel like I've seen this setup before, but I'd say it looks promising:
Via Asia Economy
RELATED POSTS
Tags: Jo Seung-woo, Su Ae